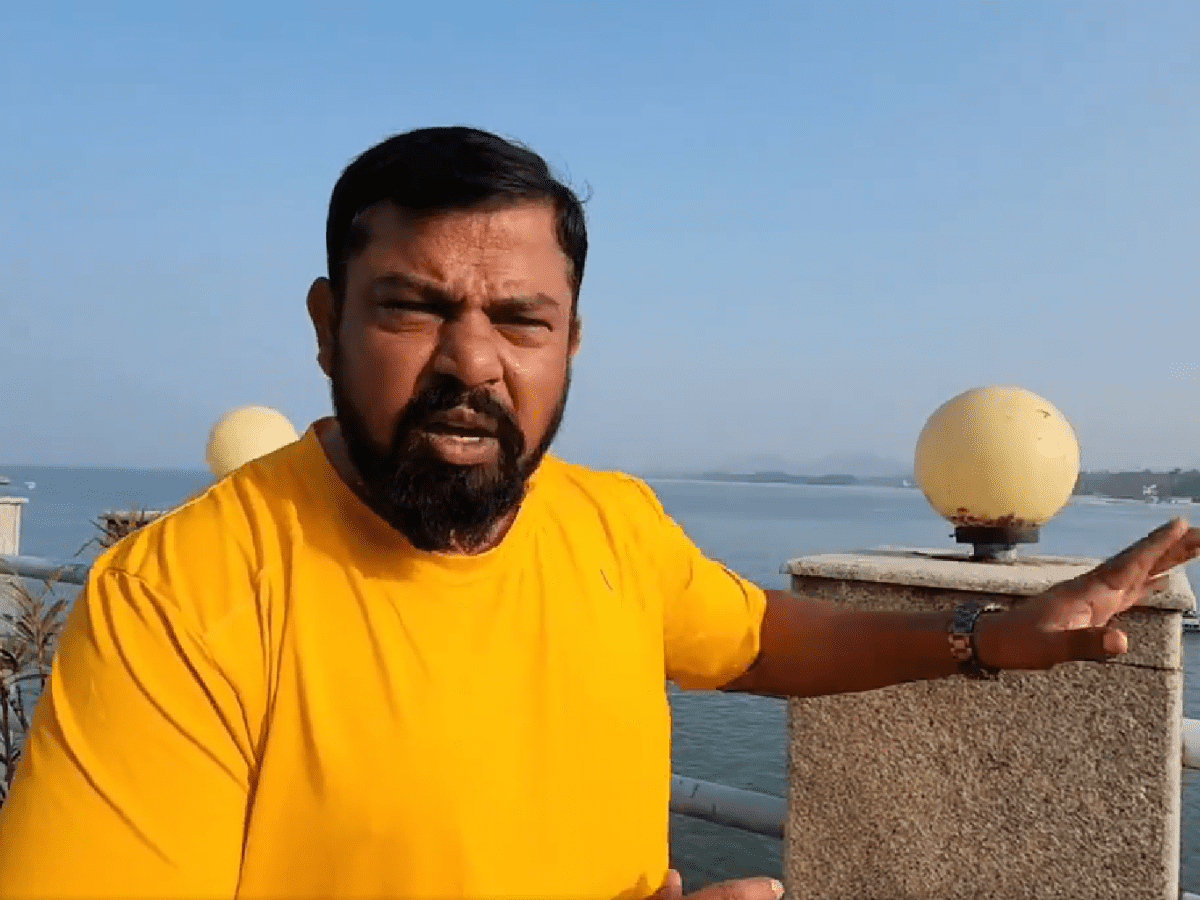 Hyderabad: Hit with a gag order from the Telangana High Court, suspended Bharatiya Janata Party (BJP) MLA T Raja Singh seems to be subverting his restrictions by passing communal and inflammatory remarks from outside the state. The legislator is currently out on bail after he was arrested for his derogatory remarks on Prophet Muhammad last year, which led to several protests.
While quashing Singh's detention in jail under the PD Act last year, the High Court, as part of its bail order, warned the BJP MLA was told not to make provocative speeches or speak in public. So far, a case has already been registered against him in recent times for violating the court orders (with the Mangalhat police station). He was served another notice by the Hyderabad police on January 29 for a hate speech in Mumbai.
His statements come just months ahead of the Telangana state elections, which are due this year. With restrictions on him, Raja Singh is currently unable to carry out political campaigns or hold public rallies as he would have ideally done in the run-up to the polls. It is unsure how the state judiciary will react to him making speeches outside, with the logic that it is beyond the HC's jurisdiction.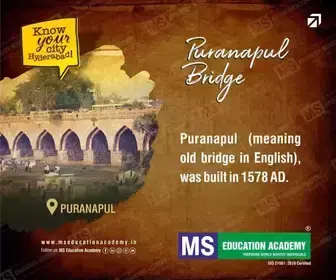 The suspended MLA represents the Goshamahal constituency under the GHMC area in Hyderabad.
When asked if the party will lift Raja Singh's suspension, BJP leaders from Telangana remained tight-lipped and said that the decision is for the central leadership to make. "He is popular among some people and they want his suspension to go, so we have to wait and see," said one leader.
After his Mumbai speech, it is to be seen what Raja Singh does next or if he legally challenges his current inability to speak in public in Hyderabad and Telangana.
Raja Singh's hate speech came at a rally in Mumbai at a programme organised by the Sakal Hindu Samaj, a conglomerate of Hindutva organisations under the banner of the Hindu Jan Aakrosh Morcha. It commenced from Shivaji Park in Dadar and ended at Kamgar Maidan in Parel.
The Sakal Hindu Samaj is an organization comprising of various groups like Vishwa Hindu Parishad, Bajrang Dal, Hindu Janajagruti Samiti and Sanatan Sanstha. As of now, the MLA has not made any plans public, neither is the Telangana unit of the BJP saying anything on the issue.
However, one can expect some fireworks from his side in the upcoming state polls.
During his speech in the public meeting held at T Kamgar Maidan, Raja Singh used repeated his typical aggressive rant and provocative language. This time around his comments were about inter-faith love affairs. "The chingari (spark) that is lit here will turn into a jwalamukhi (volcano) if love and land Jihad is not stopped. Be aware of 'love jihad' and (religious) conversions," he said while addressing the gathering.
The MLA targeted Muslims and demanded for a financial boycott, "Do not buy goods with 'halal' tags on them. Even in Ola, Uber and Rapido check if the driver is a Muslim or a tilakdhari. Doesn't matter if the commodity is of Rs 1 or Rs 1 lakh, buy it from a Hindu. If the word halal is mentioned in any product, it should not be purchased," he said demanding that even Ramdev baba removed the word from the products he sells.
"Why should we have rules that are meant for Islamic countries," he questioned. He spoke in praise of Shivaji Maharaj, his son Sambhaji and the late Shiv Sena head Bal Thackeray.
The suspended BJP MLA was detained under the Preventive Detention (PD) Act by the Hyderabad police last year. After spending nearly three months in the Central Prison, Cherlapally, he was released after the High Court quashed his detention orders.
Cases were registered against Raja Singh for passing derogatory statements against Prophet Muhammad that brought the city to the verge of a communal riot last year. Raja Singh released a video with his objectionable remarks after the state government allowed comedian Munawar Faruqui, who had performed a comedy set about Hindu gods earlier, to hold a show in the city.
The BJP MLA's video led to several protests for over two days, after which the Hyderabad police put him in prison. Senior police officials said that they are keeping tabs on him after his release as well.