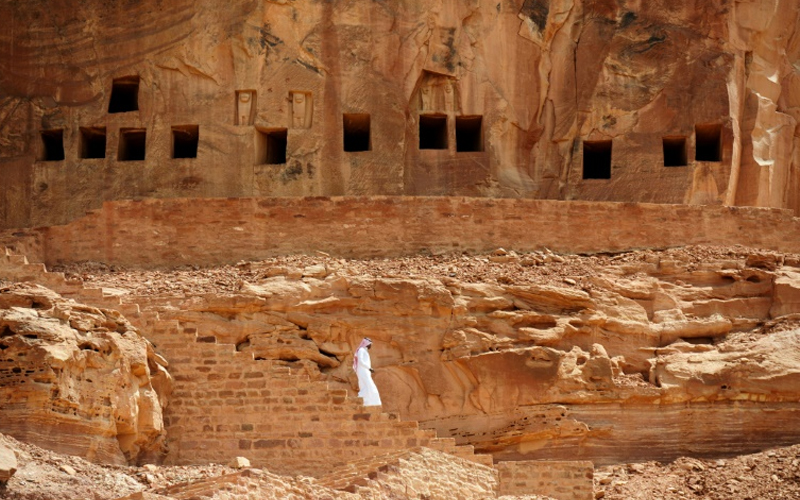 Saudi Arabia on Friday open up its doors to foreign tourists by offering a new visa regime for 49 countries.
For the first time, holidaymakers from India and the citizens from the South Asian continent eligible for a visa, can apply through the Kingdom's embassies and consulates across the world.
How To Apply
To apply for an e-visa, one must go to visitsaudi.com; alternatively, get in touch with the nearest Saudi embassy or consulate.
Documents Requires
For e-Visa and Visa on Arrival
Passport with a validity of more than 6 months from the time of arrival in the kingdom.
Address of accommodation where one is staying.
Also, Visa on arrival will require a hard copy of the visa, although a soft copy is advised.
For Consulate-approved visa
Passport
Proof of accommodation
Return ticket
Proof of employment
Bank statement
Supporting information
Details of Identification Documents
Home address
Travel itinerary
Validity
The e-visas are valid one-year visa with multiple entries allowing tourists to spend up to three months in the country on each visit.
Cost of Applying
The e-visas and visa on arrival are both prices at 440 riyals (around 8294.68 INR) plus VAT.
Visa fees are non-refundable. Refunds in the event of a rejection is also not possible.
Charges If Overstay
The visitor will be charged SAR 100 for each day if overstays their visa.
Who can apply
Citizens from the following 49 countries will be eligible to apply for e-visas and visas on arrival by registering on the government website visa.visitsaudi.com.
Lack Of Infrastructure
But the kingdom currently lacks the infrastructure to accommodate visitors in such high numbers, with officials estimating 500,000 new hotel rooms will be required nationwide over the coming decade.
Sector Development Strategy
The sector is expected to create up to one million tourism jobs, the government says, as it battles high youth unemployment.
Saudi Arabia has splurged billions in an attempt to build a tourism industry from scratch.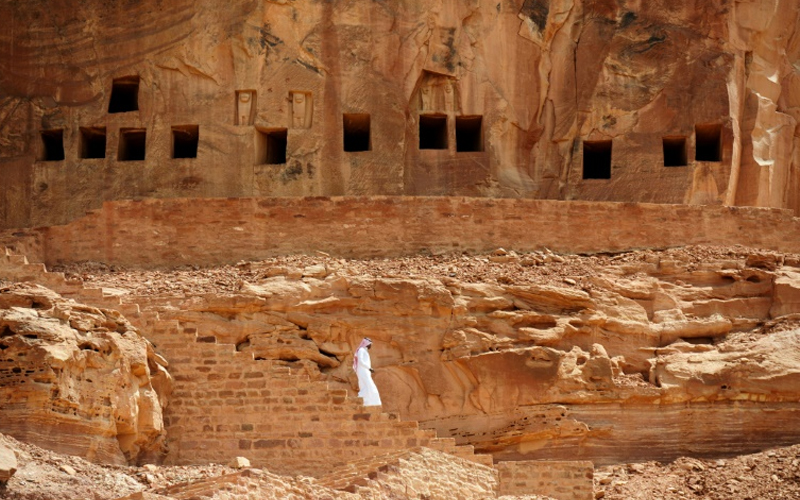 In 2017, the kingdom announced a multi-billion dollar project to turn 50 islands and other pristine sites on the Red Sea into luxury resorts.
Last year, construction of Qiddiya "entertainment city" was launched near Riyadh, which would include high-end theme parks, motor sport facilities and a safari area.
The country is also developing historic sites such as the centuries-old Mada'in Saleh, home to sandstone tombs of the same civilisation which built the Jordanian city of Petra.
Subscribe us on