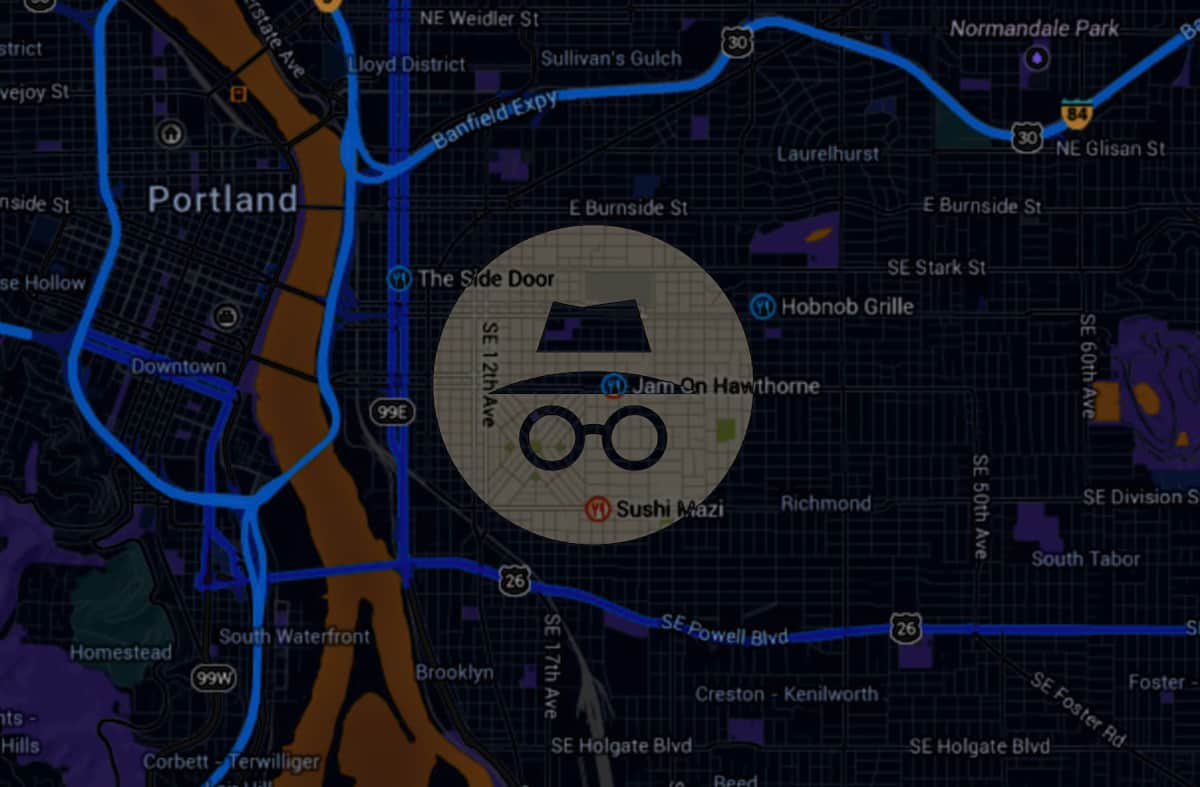 Google: Google Maps uses your location to find you, places around you, and routes to wherever you want to go. Location data is sensitive and Google Maps will keep a record of it if you use the apps while you're signed in. You can always delete the data Google has saved but if you're using an Android device, you now have the option to use Google Maps in Incognito mode. Here's how.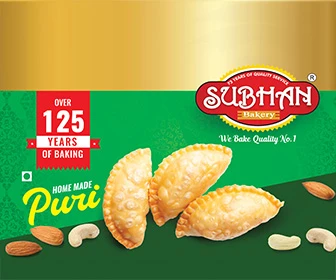 Google Maps in Incognito mode
Google Maps' incognito mode will access your location. There really isn't any way for the app to work without it. You will not manually pick your current location, and search for a destination. With incognito mode, the information just isn't saved. If you were to dig into the data that Google has, you'll find it knows where you've been. With Incognito mode, this information is never saved once you exit the session. It is in no way associated with your Google account.
Make sure you're running the latest version of Google Maps on your Android device. Tap your profile picture at the top right and tap 'Turn on Incognito mode'.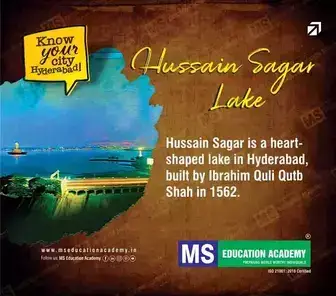 You will switch over to Incognito mode. A prompt will tell you what information will not be saved for the session. The incognito mode is indicated by a black bar and the 'Incognito mode is on' message at the top. Feel free to look for a place to eat, or wherever it is you want to go.
To exit incognito mode in Google Maps, tap the profile icon at the top right, and select the exit option. You will return to a normal Google Maps session.
The incognito mode has some advantages but they're mostly ones you can get by regularly scrubbing your Google data. If you're sharing your live location with someone over Google Maps, and want to temporarily disable it without them knowing, Incognito mode is a good option.
For now, Incognito mode isn't available on iOS devices but it will be added eventually. The timeline on these features can vary but it may be a few months before it arrives. As for the web version of Google Maps, it doesn't have an Incognito mode. What you can do instead is just open an Incognito window in your browser and access Google Maps in it. Do not sign in to your Google account but allow the service to access your location. The overall effect will be the same.
Remember that your location data may still be tracked by your ISP.
Subscribe us on