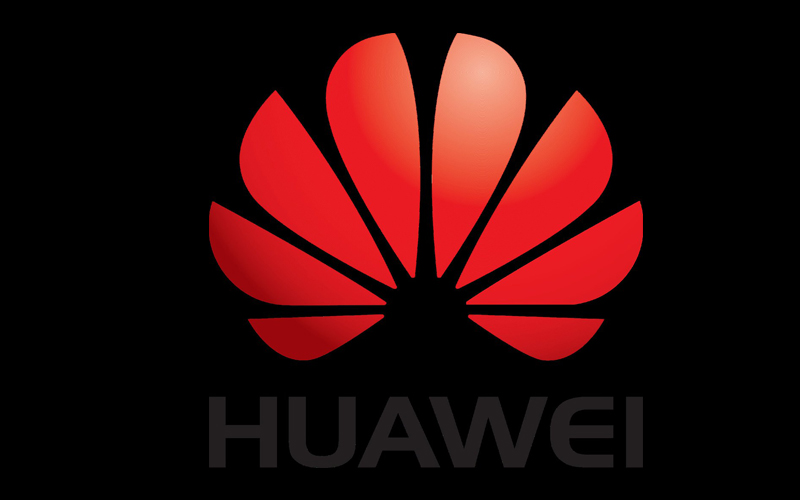 BEIJING: China's telecommunication giant Huawei has decided to pay more than $285 million to its staffers for sticking through and mitigating the impact of the US trade ban, the media has reported.
Huawei Technologies, the world's largest telecoms equipment maker, will double staff salaries to thank its over 190,000 employees for enduring the Trump administration's blacklisting of the Chinese company for allegedly spying on behalf of Beijing, Nikkei Asian Review reported on Tuesday.
The tech giant is ready to give the estimated amount in bonuses to over 190,000 employees placed across 170 countries.
All active Huawei employees with a performance rating above C and no security violations will receive a bonus equal to their October base salary.
Despite the US blacklist, the company has managed to top China in the third quarter (Q3) of 2019.
Huawei grabbed top market share from among its major competitors on its home turf to reach a total of 42 per cent in Q3 2019, thanks to an annual shipments growth of 66 per cent, according to Canalys.
"Huawei opened a huge gap between itself and other vendors. Its dominant position gives Huawei a lot of power to negotiate with the supply chain and to increase its wallet share within channel partners," Canalys Vice President (Mobility) Nicole Peng had said in a statement last month.
In May, the US government had placed a ban on Huawei and dozens of its affiliates, citing national security concerns.
Later, the Trump administration said in June that some sales would be allowed under the licenses, but none has yet been issued, according to CNET.
Subscribe us on