Hyderabad: The TS & AP Joint Action Committee (JAC) against the CAA-NRC-NPR will hold a day-long protest at Dharna Chowk near Indira Park on Sunday from 11 am to 5 pm. After the 620 kilometres long human chain formed in Kerala this past Republic Day, Telangana will be the second state to follow suit.
After the Million March Protest, the JAC sought the permission of the Telangana High Court to stage this protest, which they claimed has been granted. The court has directed the Hyderabad City Police to consider the JAC's application.
JAC convener Mohammed Mushtaq Malik's intention to hold this human chain comes after he announced a women's sit-in-protest against the CAA-NRC-NPR yesterday.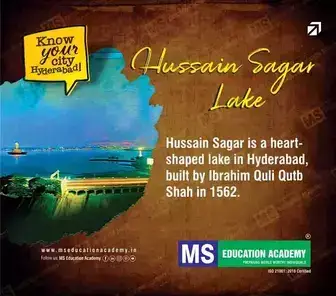 In Telangana, 100 kilometres of this chain will span Hyderabad while the other 300 kilometres will stretch throughout the state's districts shortly.
Malik said that he wouldn't seek any police permission for the planned demonstration. Instead, he will only intimate the Director General of Police.
Plus, he has guaranteed that this will not disrupt city traffic in any way.
SIASAT NEWS
Subscribe us on