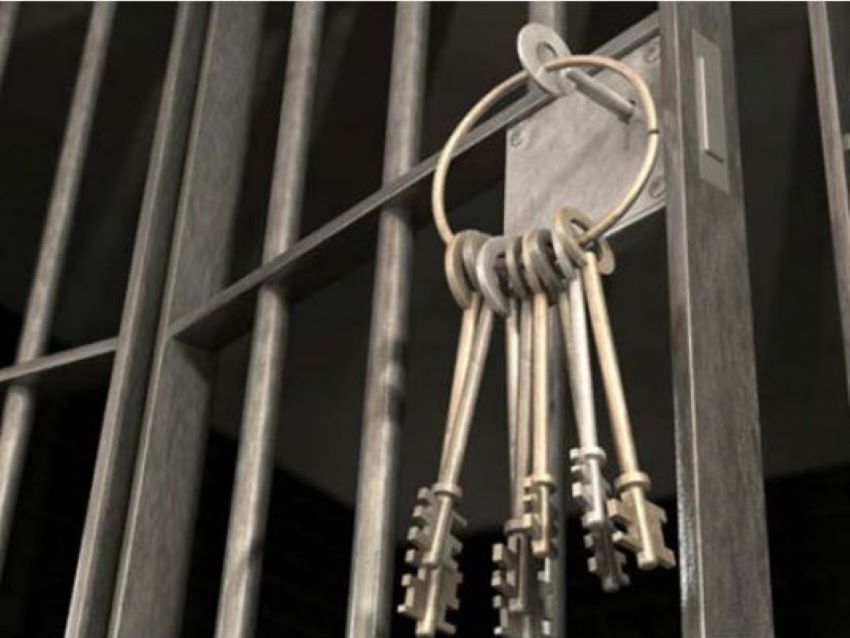 Hyderabad: A 28-year-old woman was murdered on 13 December 13, 2011, by her husband on suspicion of her character. On Friday, 19 July 2019, the victim's husband has been convicted to life imprisonment and a fine of Rs.6000 has been initiated in the trial.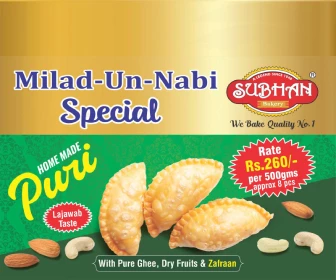 According to M Sridhar, Inspector of Police, the accused Jagati Krishnaiah, 32 -year-old, a plumber was an alcohol addict and used to harass the victim Jagathi Sujatha, 28-year-old, mother of two residing in LB Nagar.
On December 13, 2011, around 5:30 am the accused had a fight with the victim and hit her head with a pestle to which the victim succumbed to death. During the trial, the accused pleaded guilty and was sentenced to Life imprisonment.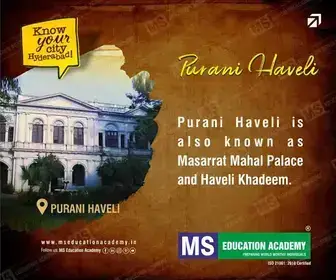 Subscribe us on