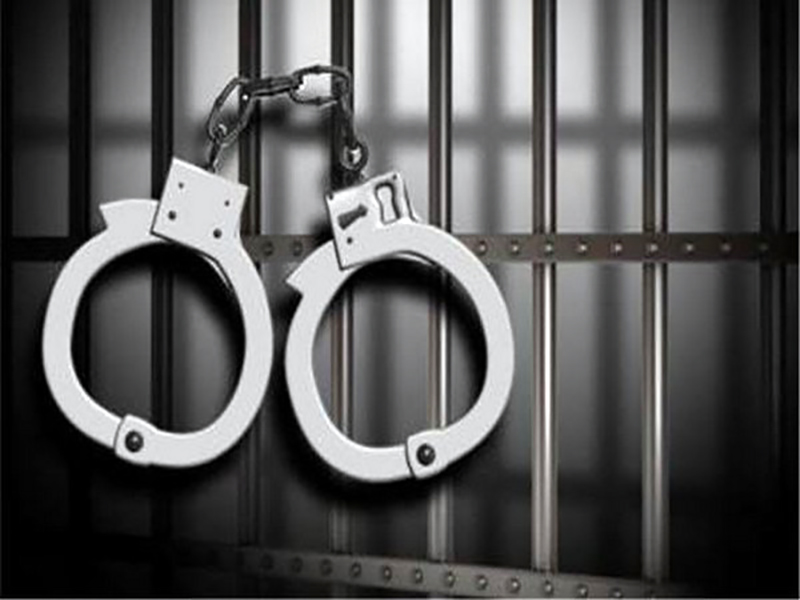 Hyderabad: A 20-year-old mother slapped with 1 year of rigorous imprisonment and fined with Rs.1150 for thrashing her one and a half-year-old daughter.
Based on a complaint filed by a child protection officer, on December 1, 2016, a case was filed against the woman who was intoxicated and beat her child Krishnaveni aged one year and 6 months publicly.
According to a police official, The accused is identified as Jaya ageing 20 years, and her parents had created nuisance at Radhika X roads, Jaya thrashed her daughter on the ground which had caused a severe head injury to her child.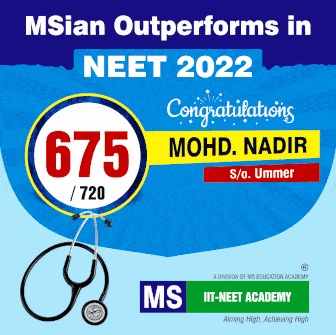 The Kushaiguda police officials had arrested the accused and remanded them to judicial custody.
After completion of the investigation and trial, the Court at Malkajgiri convicted the mother Jaya, to undergo 1-year rigorous imprisonment and imposed fine of Rs.1150.
Jaya's parents were also convicted for 3 months of Imprisonment and fined Rs.250 each. 
Subscribe us on