Hyderabad: It seems that the capital of Telangana, Hyderabad is witnessing a rise in incidents of suicides related to failure in love.
In the recent past, many incidents of suicides were reported.
On Monday, another name is added to the list of persons who committed suicide due to alleged complications in the relationships.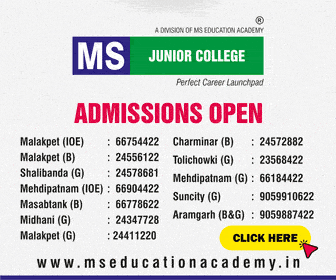 According to the report published in Times of India, a 21-year-old girl and her alleged beau, aged 25 year old, were found dead in a hotel located at Chandanagar.
As per the details furnished by Mr. Bhaskar Rao, Chandanagar SI, the girl and her beau had eloped from their houses on Monday morning.
When the families found that the couple is staying in the hotel, they approached the spot. After finding the door of the room locked, the staff of the hotel opened it.
Police suspect that the duo might have taken this extreme step after their parents rejected the relationship.
A case of suspicious death is registered. Investigation is going on.
Subscribe us on