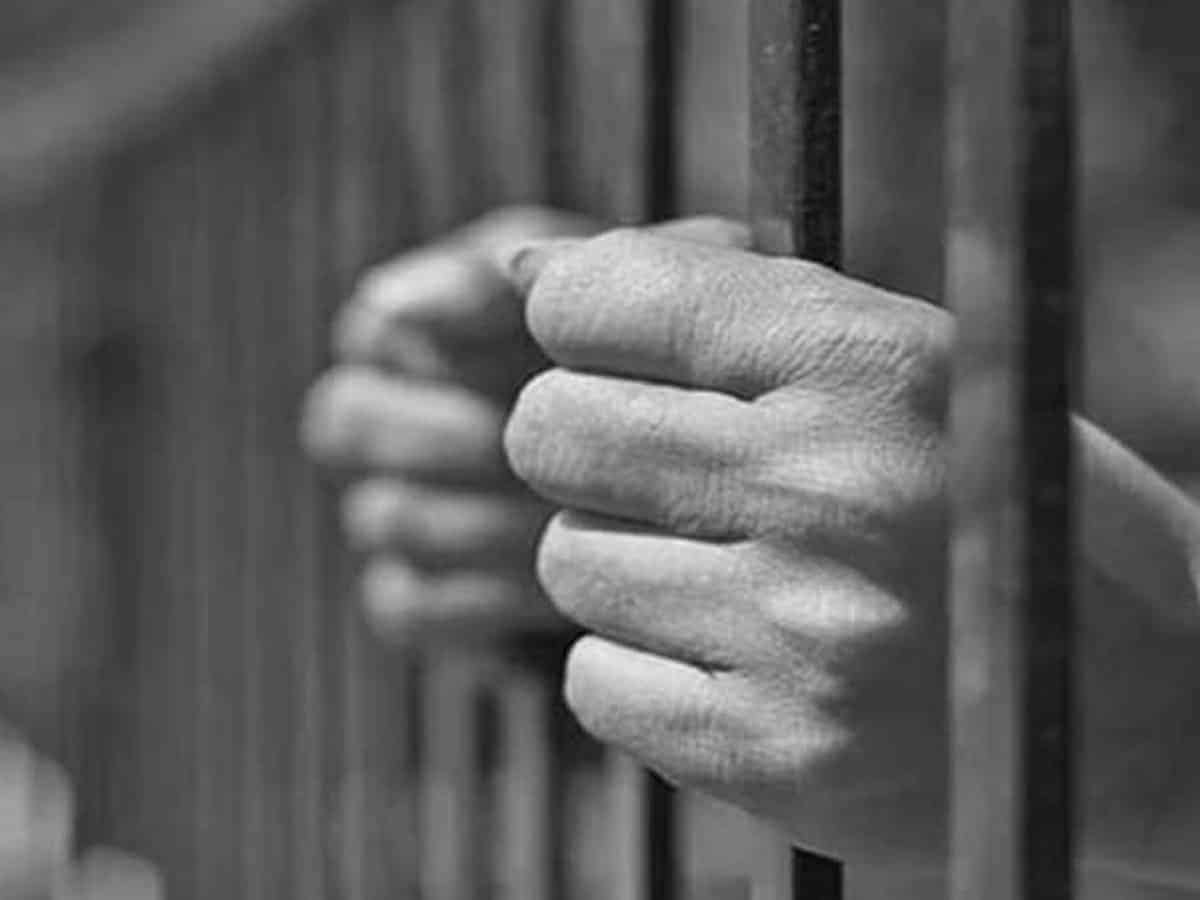 Hyderabad: Three members of an online cricket betting gang were arrested by the Commissioner's Task Force along with the Shahinayathgunj police on Friday.
A total amount of Rs 12,05,000 and four cell phones were retrieved from the accused.
Out of ten, a total of three people were arrested while seven others are absconding currently.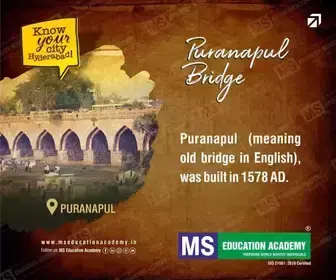 The prime accused Vikas Agarwal, a bookie based out of Barkatpura was suffering from a financial crisis and hence took to betting through online applications.
He then came in contact with Mahendra Patel and Rajendra Patel and all three of them organised betting via web applications ie. Radhe Exchange Goshamahal, Hyderabad by obtaining an online cricket betting line from Sagar, a resident of Mumbai.
On February 1, they started online cricket betting by using cell phones for the 3rd India vs New Zealand T20 match at Ahmedabad with known punters by betting amounts and earning money illegally.
The arrested accused and seized money and phones were handed over to the Station House Officer (SHO) of the Shahinayathgunj police station for further action.