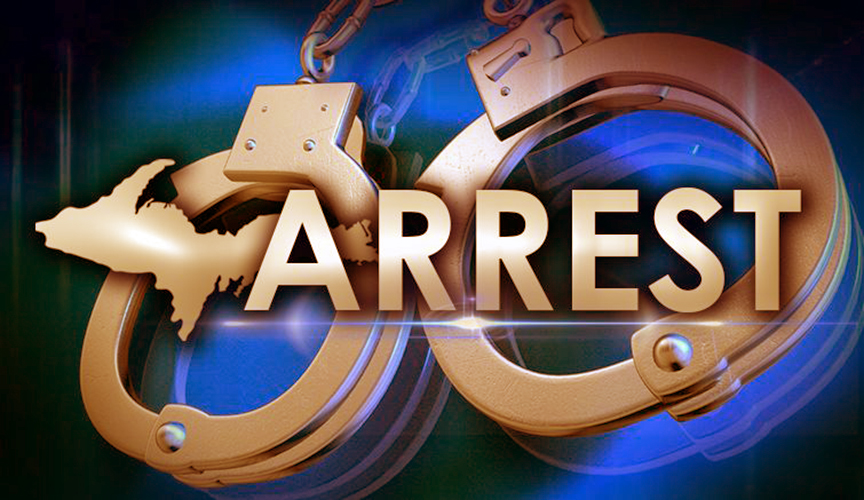 Hyderabad: The Cyberabad police formed a team consisting of officials from Pet Basheerabad, Alwal, and CCS Balanagar and apprehended three members from the infamous Pardhi gang who tried to run over a police Sub Inspector in a stolen van earlier last week.
The gang, from Maharashtra, was involved in 11 offenses including house burglaries, vehicle lighting in Hyderabad and Cyberabad Commissionerates. Officials seized the stolen property of Rs 17.40 lakh net cash from them.
The arrested were identified as Tillipithaiah Ranjith Singh, 19, Raneeth Singh alias Banda Singh, 43, and Narsingh Singh, 50, the police said. Three more, Karan Singh, Karthar Singh, and Manohar Singh were reported missing.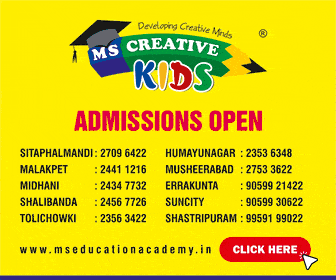 "The members of the gang came to Hyderabad by train from Jalna in Maharashtra and took shelter at their relative's house in slum areas in Hyderabad. After midnight, the gang leaves from there on foot and hotwires a car or any vehicle to commit burglaries and offences. The PD Act was imposed on one of the gang member, Raneeth Sing alias Banda Singh at Nizamabad District in 2016," said PV Padmaja, DCP Shamshabad.
Post the attempt to murder on the Sub Inspector of Dundigal, the gang have become the most wanted for the Cyberabad Police in property offences. Upon reliable information and a joint operation of the police Pet-Basheerabad, Alwal and CCS Balangar the accused were arrested at Kompally crossroads on Monday" said an official.
Authored by Mohammed Hussain, mohammedhussain.reporter@gmail.com Twitter: @writetohussain

Subscribe us on