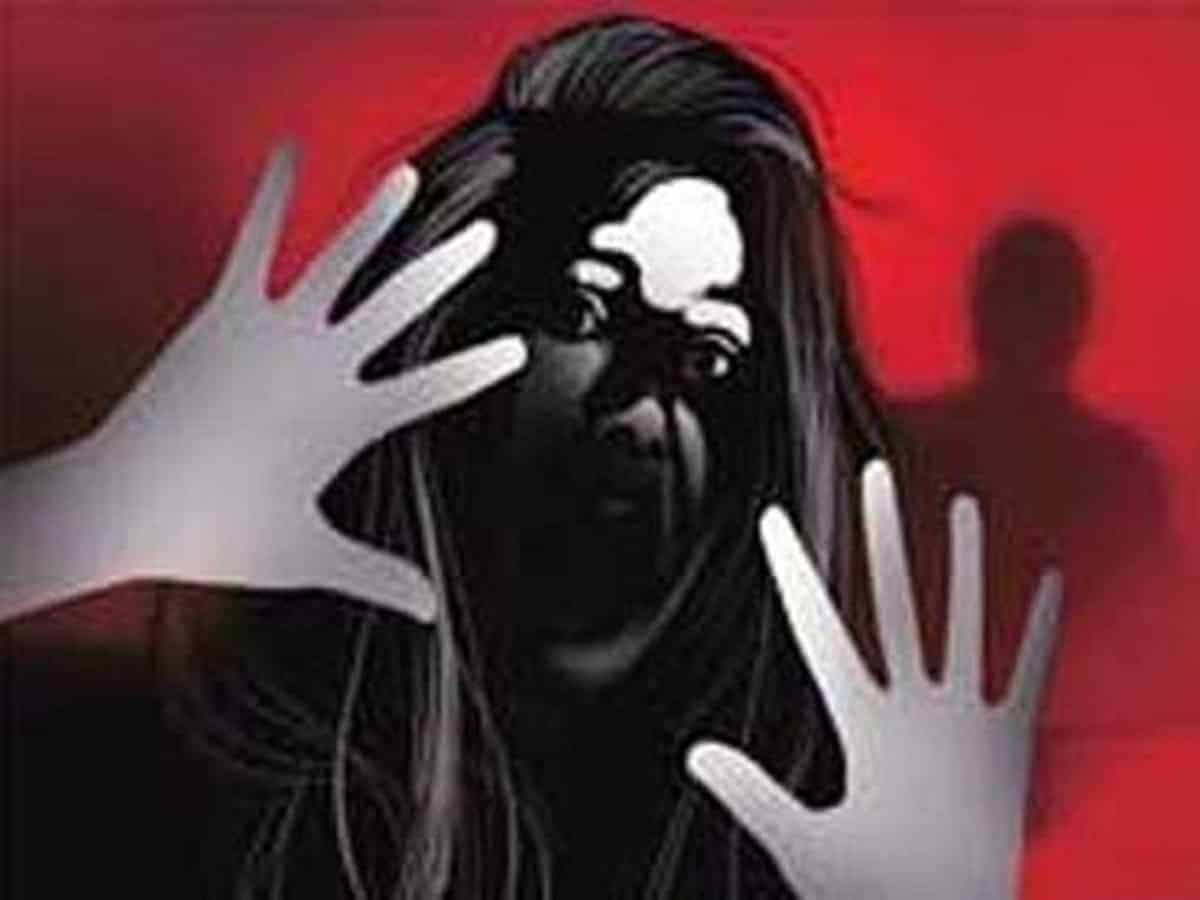 Hyderabad: A LB Nagar court Judge R. Raghunath Reddy on Tuesday convicted two accused with Rigorous Imprisonment (RI) of 3 years for sexual assault with a 13-year-old girl in 2017.
On April 10, 2017, around 10 pm when the 13-year-old girl was alone at home, both the accused identified as Pillanagrovi Hari (27) resident of Vanasthalipuram and Koppula Hemanth (25) resides in Kachiguda entered into the victim's house from the rear side and committed the crime.
When the victim's sister saw them they fled away from the house. Upon which a case was registered against both the accused by Sanathnagar police under section 354(A) IPC and section 7 R/w 8 of the POCSO Act.
Both of them were taken into judicial custody. During a trial on Tuesday at LB Nagar IX, ADJ Court has convicted both Hari and Hemanth for 3 years of RI and also fined with Rs. 1000 each.
SIASAT NEWS
Subscribe us on