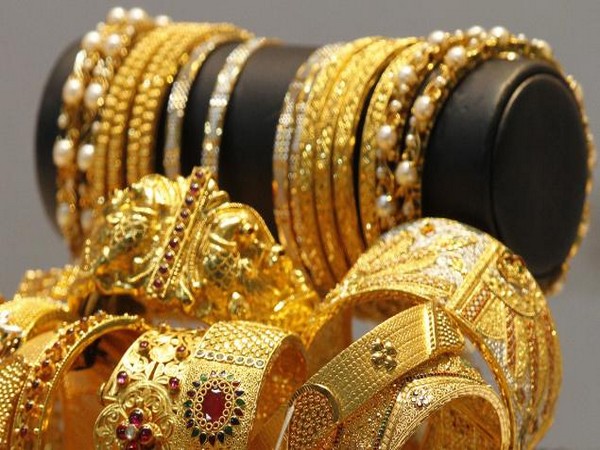 Hyderabad: The Commissioner's Task Force, South Zone Team, today unearthed an international gold smuggling racket and seized 6.46 kg gold worth about Rs 2.17 crore from the possession of 14 smugglers at Rajiv Gandhi International Airport, Shamshabad.
In a joint operation, the Hyderabad city South Zone Task Force police along with DRI officials developed and processed a reliable input. Subsequent search and raid led to the recovery of 6.46 kg of gold worth Rs. 2.17 crore from 14 air passengers coming from Jeddah to Hyderabad by Saudi Airlines Flight No SV-744.
The DRI Hyderabad has registered a case and took up investigation. The DRI sleuths were co-ordinating the information with Addl. Dy. Commissioner of Police S. Chaitanya Kumar and Inspector K. Madhu Mohan Reddy along with the team throughout the operation. The police appealed to the common public and air passengers not to get tempted by such smuggling incentives and fall a prey.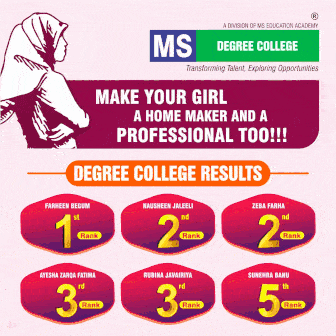 The good work done by the South Zone Task force was appreciated by higher officials and given rewards.
[source_without_link]NSS[/source_without_link]
Subscribe us on