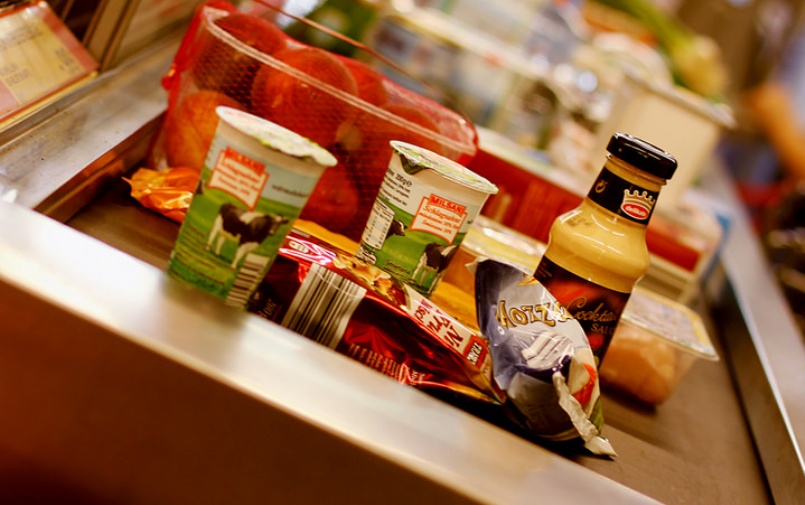 Hyderabad: In a strange incident, more than 600 kgs of groceries and other consumer products were dumped in Neknampur, Ibrahim Cheruvu lakes.
According to the report published in the New Indian Express, residents of Neknampur found these expired products on Tuesday morning. These products were from a popular supermarket. However, the identities of the persons who had dumped these products are not yet known.
It may be mentioned that eight volunteers have removed five cartons weighing 5 kg each and 15 bags of 20 kg each from the lake's bed. There is a bright possibility that there can be more products on the lakes' beds.
Although it is clear that the products were dumped because it can no longer be consumed, identify of the persons who have polluted lake is not yet know.
As per the locals, the products were from a nearby supermarket.
After the incident, officials of Pollution Control Board and MRO were contacted. A complaint was also filed at Narsingi police station.
Community members alleged that it was not the first incident, earlier too, animal carcasses were found in the lake. They also want a gate at the entry of the lake.
Subscribe us on