Hyderabad: A day after a prison inmate committed suicide using a bed sheet inside his cell, another similar suicide incident is reported from Cherlapally prison.
Remanded to Cherlapally for violating POCSO Act, a school teacher was committed suicide in his prison cell on Sunday night.
In a press release, Director General (Prisons) VK Singh said that Ramavath Chander hanged himself with a blanket. "He was found hanging by the toilet ventilator by his fellow prisoners at around 11.30 pm on Sunday. The other jail inmates alerted the jail staff, who shifted him to a hospital, but he was declared brought dead."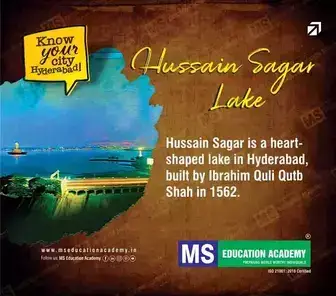 The Kushaiguda police were later informed about the incident.
The school teacher was aged 21 was arrested for sexually abusing a minor.
The victim's family and lodged a complaint against him following which he was booked under section 354 (outraging the modesty of a woman) of IPC.
Kushaiguda police registered a case under section 174 (suspicious death) of CrPc.
Subscribe us on