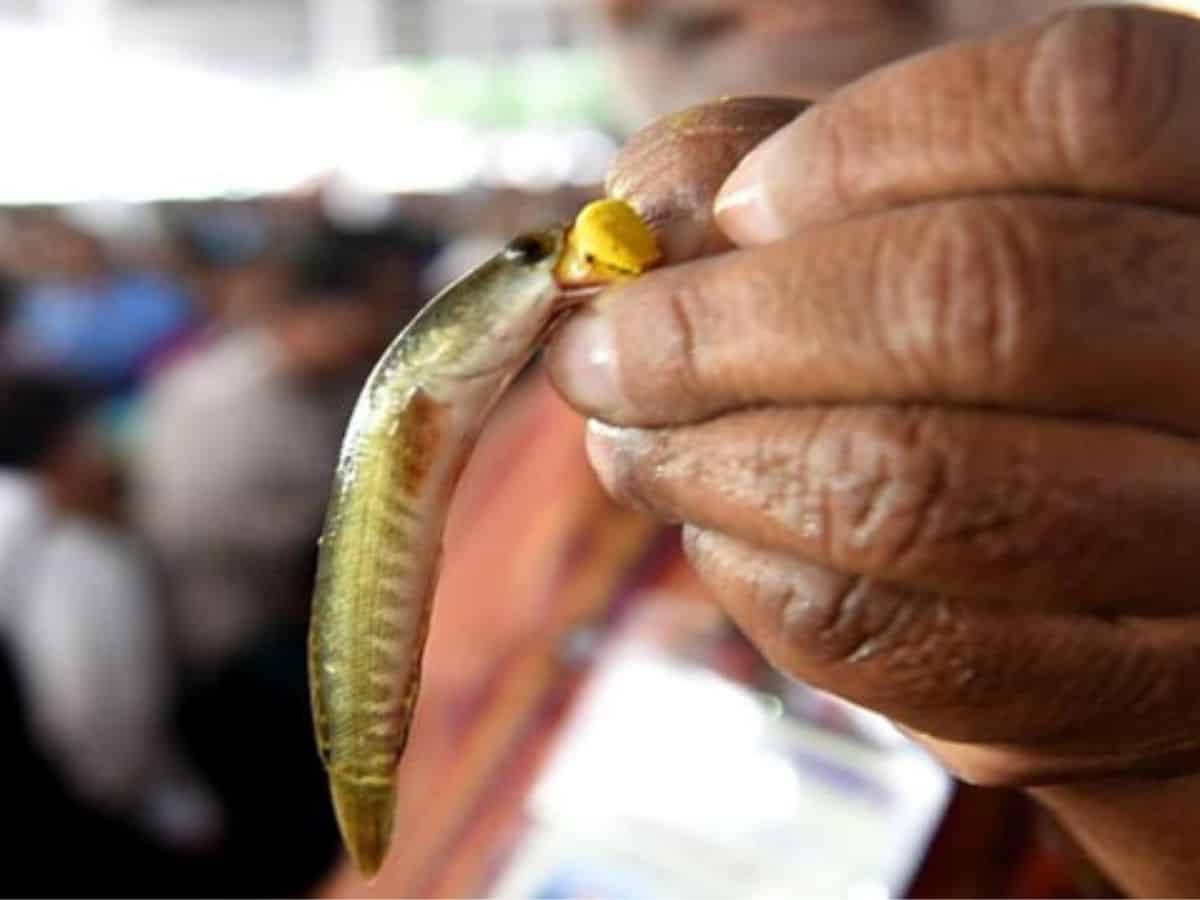 Hyderabad: Annual administration of 'fish prasadam' on the occasion of Mrigasira Karte will begin at Nampally Exhibition Grounds from 8 am on June 9.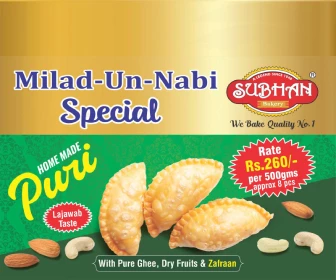 Animal husbandry minister, T Srinivas Yadav reviewed the arrangements for the event and said that more counters will be set up this year and fish will be supplied by the Fisheries department.
"To make sure people do not face hardships, arrangements will be in place including setting up barricades, making available drinking water and deployment of the GHMC sanitation staff," said the minister.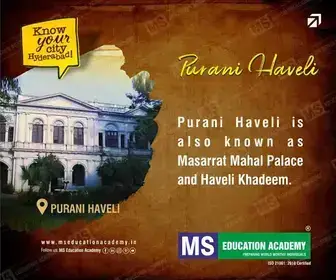 Other arrangements including health camps and running extra Telangana State Road Transport Corporation (TSRTC) buses besides traffic diversions have also been reviewed.
Talasani Srinivas Yadav said that organisations like Badri Vishal Pitti, Sri Krishna Committee and Agarwal Samaj have come forward to voluntarily serve breakfast and lunch to those at the venue on the fish administration day.
Thousands of asthma patients from various parts of the country gather in Hyderabad to receive the 'fish prasadam' (offering), as the medicine began to be called by the Bathini Goud family a decade ago after rationalists challenged its efficacy.
The ritual will be carried out after a three-year halt due to the COVID-19 pandemic and hence arrangements for its smooth conductance are being ensured.
Subscribe us on