Hyderabad: The Human Rights Forum (HRF) is organizing the 10th commemorative meeting of popular human rights activist K Balagopal on October 13, Sunday at Sundarayaa Vigana Kendram Main Hall, Baghlingampally in Hyderabad.
HRF states in a media release that the Social Activists on this occasion would be speaking on various contemporary topics, HRF shall also be releasing a book titled 'Vision-Vidhcamsam', a collection of writing by Balagopal related to 'Policies and destructive development'.
List of speakers and topics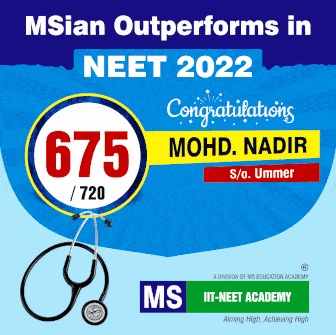 Sanjay Kak, a writer who is also a filmmaker will be speaking on "Kashmir: What has not been appeared in news".
Bezwada Wilson, national president of Safai Karmchari Andolan, will talk on "Struggles for human dignity"
Teesta Setalvad, civil liberties activist and journalist will reflect upon "NRC and the question of citizenship"
SP Udayakumar of the Peoples Movement Against Nuclear Energy (PMANE), will speak on "Say no to nuclear power"
Who is Balagopla?
Balagopal was a founder-member of the Human Rights Forum (HRF) and its general secretary for four years, from 2005 to 2009. A champion of the oppressed, he was a source of enormous moral strength to all democratic struggles. He relentlessly strove to build a vibrant, board-based and truly independent human rights movement.
Subscribe us on