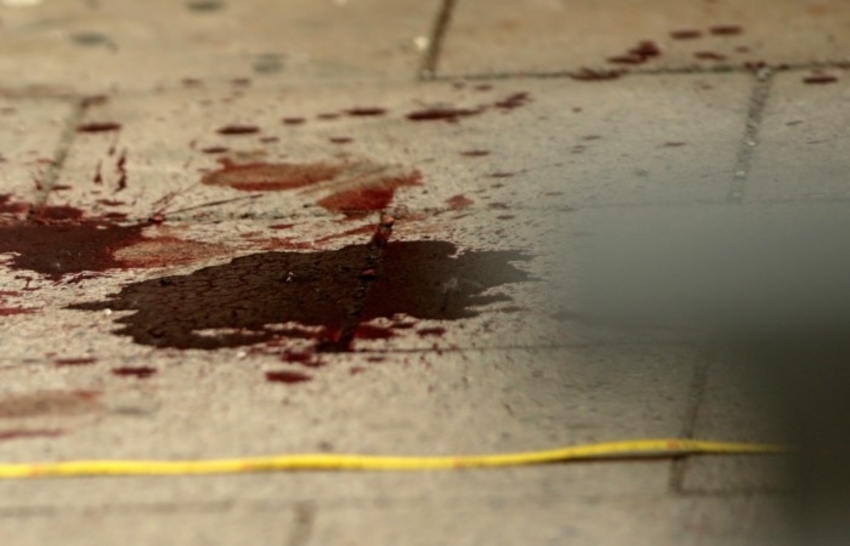 Hyderabad: On Friday, a 30-year-old man was hacked to death by the family members of a woman with whom he was having an affair on the road in the temple town of Vemulawada.
According to the police, the victim, N Ravi was a barber and worked near the temple in Vemulawada town. The duo was in love before the marriage of the girl with another man as she is from different religion and Ravi was unmarried.
"The woman's husband works in Dubai. But she continued her affair with Ravi even after marriage and when her brothers came to know of the affair they had warned Ravi. The two, however, had been meeting secretly," Rajanna Sircilla SP Rahul Hegde said – TOI report.
On Friday afternoon when Ravi was standing next to his two-wheeler, the woman's brother and two others persons came to him on the bike and attacked him near his house in Subramanya Nagar with a hunting sickles, said the SP.
Ravi collapsed and died on the spot, while the assailants fled from the scene on their bike, he added.
With the help of a CCTV camera installed near the crime scene, police identified one of the person and have launched a manhunt.
"Our special teams are looking for offenders. We will arrest them soon," the SP said.
Subscribe us on