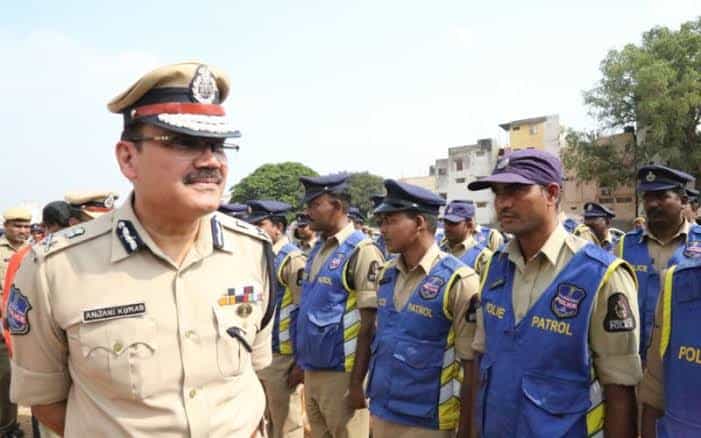 Hyderabad: City Police Commissioner, Anjani Kumar on Sunday annonced that now people can give complaint in writing to the patrol car officers of respective area for getting a case registered.
This step has been undertaken by the Hyderabad City Police on as New Year initiative.
Further, Commissioner said that for registration of FIR one need not come to the police station, by providing residential address and cell number to the patrol van or car officers of the area one can easily lodged a complaint for getting a case registered.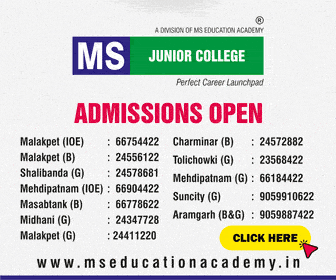 SIASAT NEWS
Subscribe us on