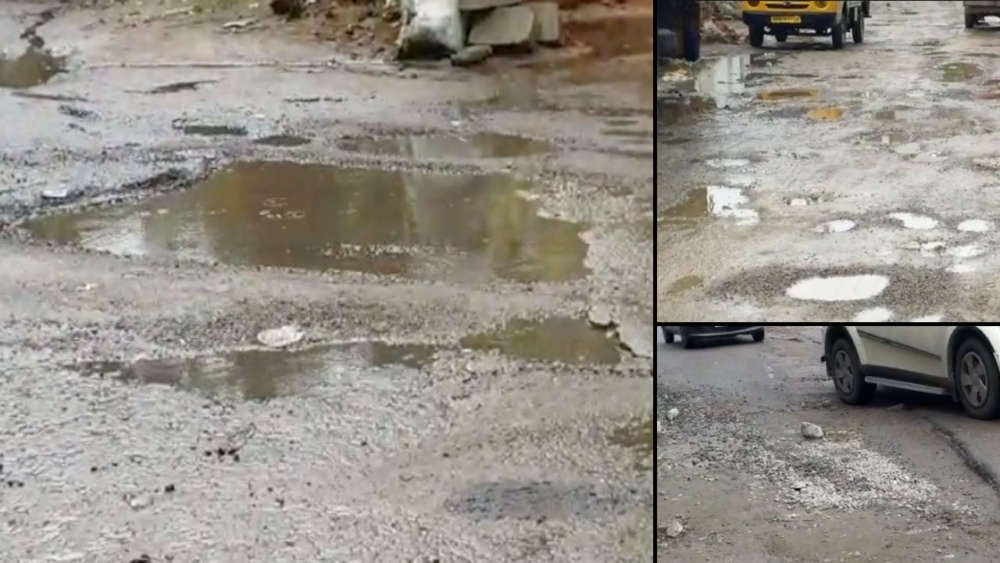 Hyderabad: The roads are supposed to be neatly laid and should be maintained but once the roads are laid nobody cares whether the road is in good condition or in a worse. In the colonies of Kukatpally roads and sewerage problems rise every month, good roads and better sewerage system that is what residents of Kukatpally expect. However, roads of the state are far from satisfactory and as a matter of fact reek of potholes.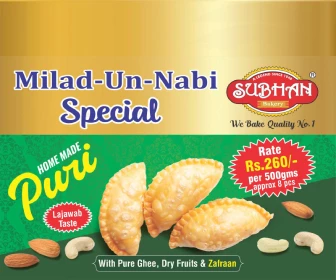 Overflowing drains is also becoming a cause for concern for many areas of Kukatpally like in Vivekananda Colony, Allwyn Colony and KPHB colony, Masjid Banda and other inner areas.
Locals' claims that many complaints to the GHMC have been in vain as officials concerned to remedy the issue as early as possible.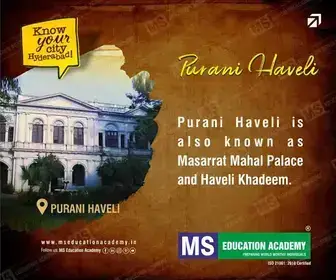 For the past two years, we are facing this trouble of sewerage and bad roads in colonies of Kukatpally. I stay near this area, have been suffering from civic issues, this drainage has spread throughout the colony, we have only two ways to reach the main road and expect this lane there is no other ways. Because of the continuous overflowing of drainage entire road has become worse and become a place for breeding of mosquitoes and stinking a lot.
Mohammed Ilyaz, Salesman
The mishaps happening here are far more than the official data, the Government failed to provide good roads and people are facing lots of problems, incoming time we are expecting more good roads in Kukatpally constituency. I am running a tiffin centre and because of the worse and dusty roads entire dust comes into my tiffin centre and no one likes to eat in a dust hotel, my tiffin centre has shut down. On several occasions, the issue was brought to the notice of the authorities including division corporator but to no avail.
Mitesh Kumar, Owner of tiffin centre
Just one rain is enough for the so-called roads in Kukatpally area to be turned into potholes. It affects residents in many ways. As people know that Kukatpally falls underdeveloped area but their assumption is wrong because apart from Kukatpally main road the inner roads and colonies are facing lots of difficulties including drainage system, roads and also drinking water.
Sai Reddy, Social Activist
Unstoppable sewerage flows bothering us a lot including commuters. The manholes leak every month and there is no action taken to solve, people come to see and went back but no one coming ahead to provide us with better facilities. Several times complaints have been filed no result. It is also affecting our health as the stretch is unbearable and it is impossible to walk on this stretch of Allwyn colony. The monthly sewerage flow is also damaging the road and creating potholes which are leading to accidents.
Chiranjeevi Reddy, student
Air Your Grievances
Do you have an electricity related issue?Are you facing irregular water supply? Do you have an civic issue neglected by GHMC? Do you think your consumer rights are being violated?
Please bring your any such issue to our notice. We shall publish them on our News portal to bring it to the attention of authorities.
Please tag @TheSiasatDaily and you can also WhatsApp us on +919000577851, your grievances in 200 words.
Subscribe us on