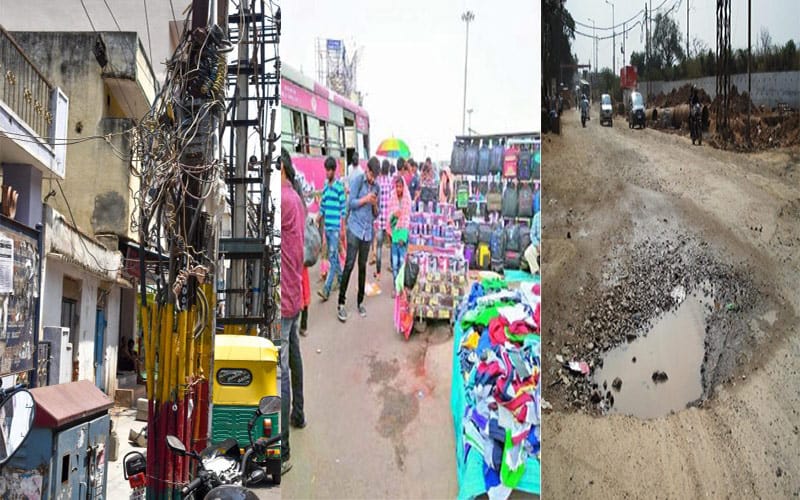 Hyderabad/Kapra:  Problems like inadequate drainage, improper roads, the rising menace of mosquitos and many other civic issues has troubled the residents of various areas in Kapra and nearby localities. The GHMC officials are giving a cold shoulder to the pleas of residents to resolve the issues which are causing hardship to them.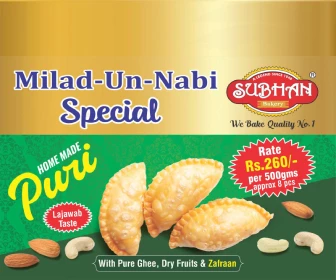 R Rajesh, a Teacher.
Streetlights on 24/7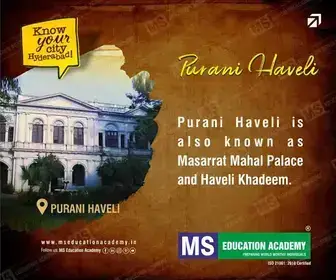 The streetlights are left on during the daytime in many internal roads of the area. The streetlight is left on for the past two days at Anupuram colony. Huge amount of taxpayers' money is being wasted. It is the responsibility of the authorities to take steps to prevent waste of energy unnecessarily. However, there are many other areas which lack proper streetlights.
Devendar Shah, a Govt. employee
Poor roads
The condition of the roads in every second or third lane of the area is in a bad state. There are several potholes on these roads causing inconvenience to the motorists and commuters. In various internal roads like Tan road in AS Rao Nagar, Annupuram colony and Radhika X road, the condition of the road has been worse. The roads are either completely muddy or the roads are covered with pebbles.
T. Manohar, an IT employee
Hanging electric wire
Electric wires hanging precariously have become a threat to commuters in several internal roads in Anuupuram colony in Sainathpuram. One of these electric wires in Annupuram colony opposite to diagnostic centre was tied up to tree branch for the past few days. It can cause a dangerous accident for a pedestrian who may come in contact with the live wire if it falls to the ground.
Mohammed Abid, a retired police constable
No bus shelters
In many places, there are no proper bus shelters forcing people to face scorching sun and rain. Some bus-stops are in poor condition or have vanished. It is causing inconvenience for the passengers, and also the drivers who miss the designated spot to stop the bus. The aged, the physically challenged and the school-going children find it very difficult to stand on roads in odd weather conditions. The commuters who travel by bus from Radhika face a lot of inconvenience due to no proper bus shelter.
Joshua Peter, a student  
Air Your Grievances
Do you have an electricity-related issue? Are you facing irregular water supply? Do you have a civic issue neglected by GHMC? Do you think your consumer rights are being violated?
Please bring any such issue to our notice. We shall publish them on our News portal to bring it to the attention of authorities.
Please tag @TheSiasatDaily and you can also email us on contact@siasat.com or WhatsApp us on +919000577851, your grievances in 200 words.
Subscribe us on