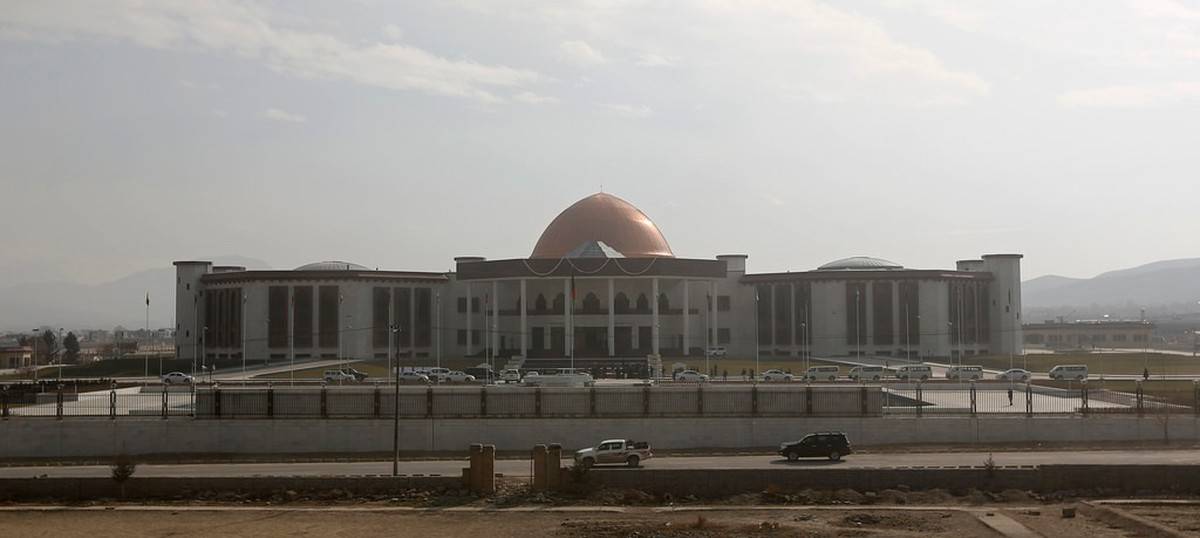 Hyderabad: Amidst the takeover of Afghanistan by the Taliban, the chairman of a city-based BSCPL infrastructure limited, Bollineni Krishnaiah cited his concerns about the unpredictable future of the war-torn country, where the firm undertook major infrastructure projects.
Hyderabad based BSCPL infrastructure, a well-known name in Afghanistan, built a part of the road from Kabul to Kandahar, the Parliament building and subsequent repair of the Indian embassy post the bombing in 2008.
The first project that the firm bagged in the central Asian region was laying the road from Kabul to Kandahar in 2003. BSCPL constructed 85 km out of the 360 km stretch. It took about a year to finish the project post which Bollineni was honoured at a celebratory dinner at the President's palace.
The next few years, Bollineni said, he built seven more roads; however, the big moment was bagging the contract for the construction of the Parliament building in Kabul. "It took us five years but that was special," the chairman told Business Today. The contract cost about Rs 850 crore, while the total value of the business generated by the Hyderabad-based firm in Afghanistan has been Rs 2,300 crore according to a report by the Business Today.
Another milestone for BSCPL was rebuilding the Indian Embassy post the damage caused by a bomb blast. Speaking about it, Bollineni said that "rebuilding the building was a different experience."
He further added that the situation was always a cause for concern but it never got this bad. Discussing the predicament in 2013, he remarked that the signs were bleak even then.
Bollineni is not hopeful of business picking up anytime soon and said that a lot of other things need to be in place. "You cannot work in fear alone," he said.
 The Chairman of BSCPL said that a lot of time has to got into changing the landscape of business.  It is but obvious that safety has always been a big concern for all the multinational companies investing in countries ravaged by corruption, militancy, war, and, other law and order issues.
Subscribe us on