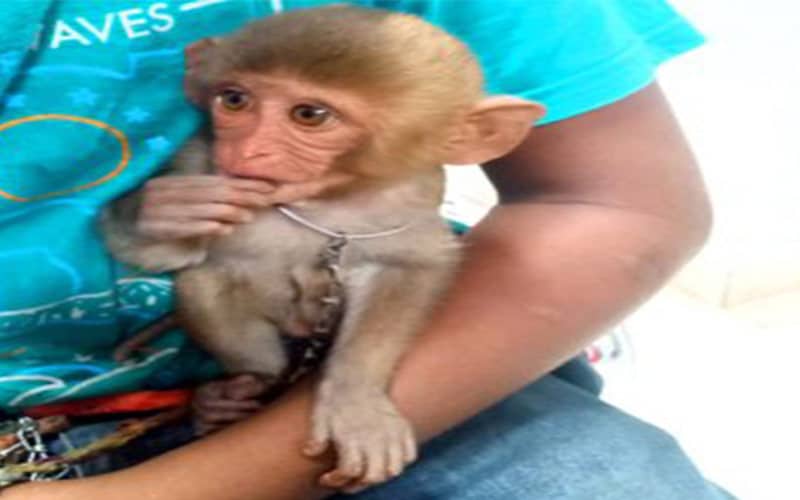 Hyderabad: In a one-of-its-kind case, the Hyderabad City Police booked a couple for making their 12- year-old son beg at a crossroad with baby monkey in rope.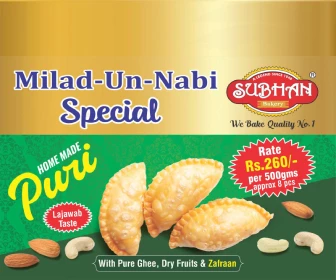 The Pioneer reports that the unusual scene was witnessed at Uppal crossroad in the city. The police on Thursday registered a case after a complaint was filed by Pravallika Nagaram, founder and chairperson of Compassionate Society for Animals stating that the boy's parents had forced him into begging.
The police handed over the case to the Uppal forest division as the crime involves an animal. The forest department booked the boy's parents under Section 22 (ii) of Prevention of Cruelty towards Animals Act.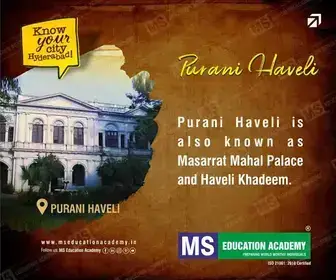 As per law, under Schedule 4 of the Wildlife Act, monkeys cannot be treated as domestic pets, nor should they be trained for entertainment purposes.
Besides booking the case, the forest department imposed a fine of Rs 10,000 on the parents. The baby monkey will be released into Chengicherla reserve forest, officials said. The boy's parents have not disclosed how they got the monkey.
Activist Pravallika also informed a child helpline, following which official from Medchal district counselled the boy and his parents to pursue education. Officials came forward to sponsor the education of the child. However, the parents didn't agree to the offer, said Pravallika.
"Treating monkey as a domestic pet is a violation of the Wildlife Act, nor can the animals be used for begging and entertainment purposes," said Pravallika.
It has been a tradition to use monkeys in street performances. The small primates are trained to entertain people, and street artists use them as a source of income. Pravallika said, "People should know that monkeys, whether adult or young, cannot be kept as pets. They cannot be used for any begging or entertainment purpose also."
mohammedhussain.reporter@gmail.com
Subscribe us on