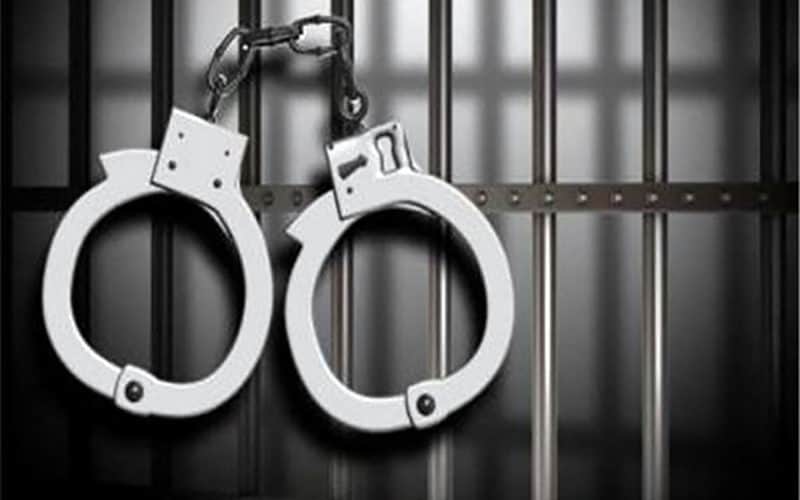 Hyderabad: A city court sentenced a 28-year-old private company employee, B. Naresh, to prison for two years on Tuesday for spousal abuse.
His family members allegedly mental, physically tortured his wife repeatedly for additional dowry.
After multiple attempts to settle the dispute amicably, the woman filed a domestic violence case against Naresh at Neredmet Police Station. The Malkajgiri Court ruled in her favor and demanded that Naresh pay Rs. 7000 fine.
According to the complaint, the woman's parents paid Rs. 12 lakhs, gold items over 35 grams, 2 kilograms of silver, and etc. as dowry.
The complaint filed by her states, "Everything was fine until my husband's trip to Malaysia." Upon returning home, Naresh started troubling her over small things.
He allegedly pestered her for an extra Rs. 10 lakh dowry so the couple could immigrate to America.
When she sought support from her in-laws, they ridiculed her.
She and her family persistently tried to sort things out with her in-laws. That, however, bought about no change in Naresh's behavior. Rather she was ushered out of the house. Finally, the afflicted victim filed a case under the Domestic Violence Act.
This then leads to the aforementioned punitive measure of two-year rigorous imprisonment and the Rs. 7000 financial penalty.
Subscribe us on