Hyderabad: The cyber fraudsters come with newer techniques to cheat the inexperienced.
According to the TT report, now the cyber fraudsters are targeting car showroom owners and managers of banks and cheating them.
The Cybercrime police of Cyberabad receiving complaints from car showroom owners and managers of different banks about the frauds played on them. Most of the frauds are committed by criminals of North India.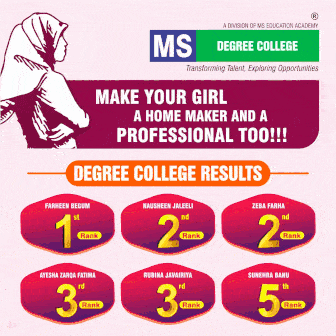 According to the police, these fraudsters collect the details of the car showrooms including their location, contact numbers etc. from the internet and enquire about it further by calling them.
They call the sales team posing as rich people or employees of reputed companies, they collect information about the owner's name, name of the bank where the showroom account is operated, account number etc.
According to the Cybercrime officials, after collecting information from the sales team, they call the bank managers introducing themselves as the owner of the car showroom and request the bank manager to transfer money from the showroom account into the bank accounts maintained by them.
Some of the bank managers fallen into the trap and transferred huge amounts from the current account held by car showrooms. When the car showroom management brings it to the notice of the bank, they realize it was cheated.
Subscribe us on