The residents of Bolarum were in for a scare as they witnessed a severed head of a man lying in the open space on Friday morning.
It was revealed that unidentified persons had murdered an auto-driver at Miyapur and left headless corpse there, and dropped his severed head at Bolarum, which is about 30 kilometers away.
According to the police, the assailants in the early hours attacked and killed Praveen, 24, an auto driver at Deepti Sri Nagar in Miyapur.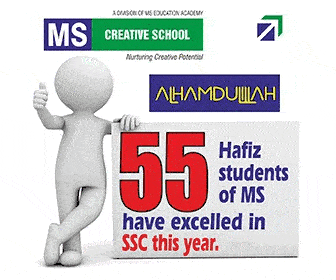 They later beheaded him, and carried the severed head to leave it at Bolarum. The police recovered the torso from Miyapur area and the decapitated head from Bolarum and shifted to Gandhi Hospital for postmortem examination.
The Miyapur police examined the spot with CLUES team and are investigating. The motive of the murder is yet to be known.
Subscribe us on