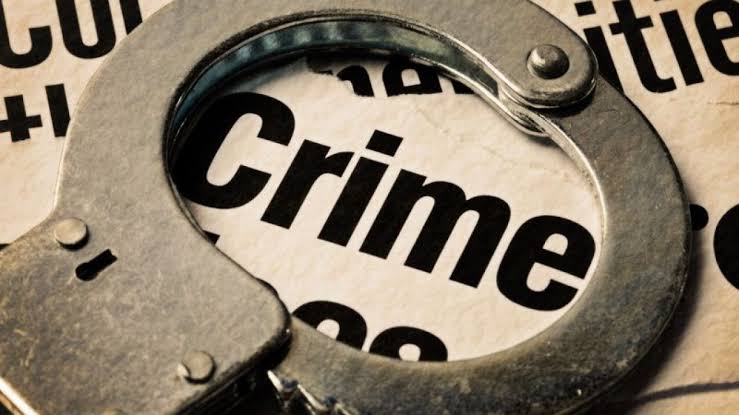 The Shamirpet Police have arrested four persons in connection with the case where in a youth who was accused of performing sorcery and indulging in black magic, was
burnt alive in a funeral pyre in Shamirpet on Wednesday.
The arrested were identified as Gyara Balaram (52), Gyara Kistaiah (55), Bandala Sriramulu (35) and Gyara Narsimha (30). All the four are residents of Medchal.
According to the police, the deceased, identified as Boini Anjaneyulu, 24, is an autorickshaw driver and the neighbour of K Lakshmi, a woman who died on Tuesday due to ill health.
However, her family suspected that Anjaneyulu had performed 'black magic' resulting in her death. Local people are of the view that Anjaneyulu and his father practise witchcraft and Lakshmi's family members always suspected the duo for
Lakshmi's poor health.
"Anjaneyulu and Lakshmi are neighbours and for the past five years. Lakshmi was suffering from ill health and was availing treatment at Osmania General Hospital. However, she died on Tuesday, following which her funeral was conducted on
Wednesday," said an official.
On Wednesday, Anjaneyulu reportedly came to attend Lakshmi's funeral. Furious at his presence and suspecting
that he came to conduct some 'poojas', Lakshmi's brother-in-law, Balram, and other family members allegedly attacked Anjaneyulu with axes and sickles. After thrashing him, they threw him into Lakshmi's funeral pyre while he was still alive.
Police came to know about the incident around 9 pm the same day. Subsequently they began their investigation. Meanwhile, Anjaneyulu's brother approached the Shamirpet Police Station, stating that his brother was missing.
A missing persons complaint was registered which was later altered to 302, 201 and 148 of the IPC after an examination of the scene of crime.
Subscribe us on