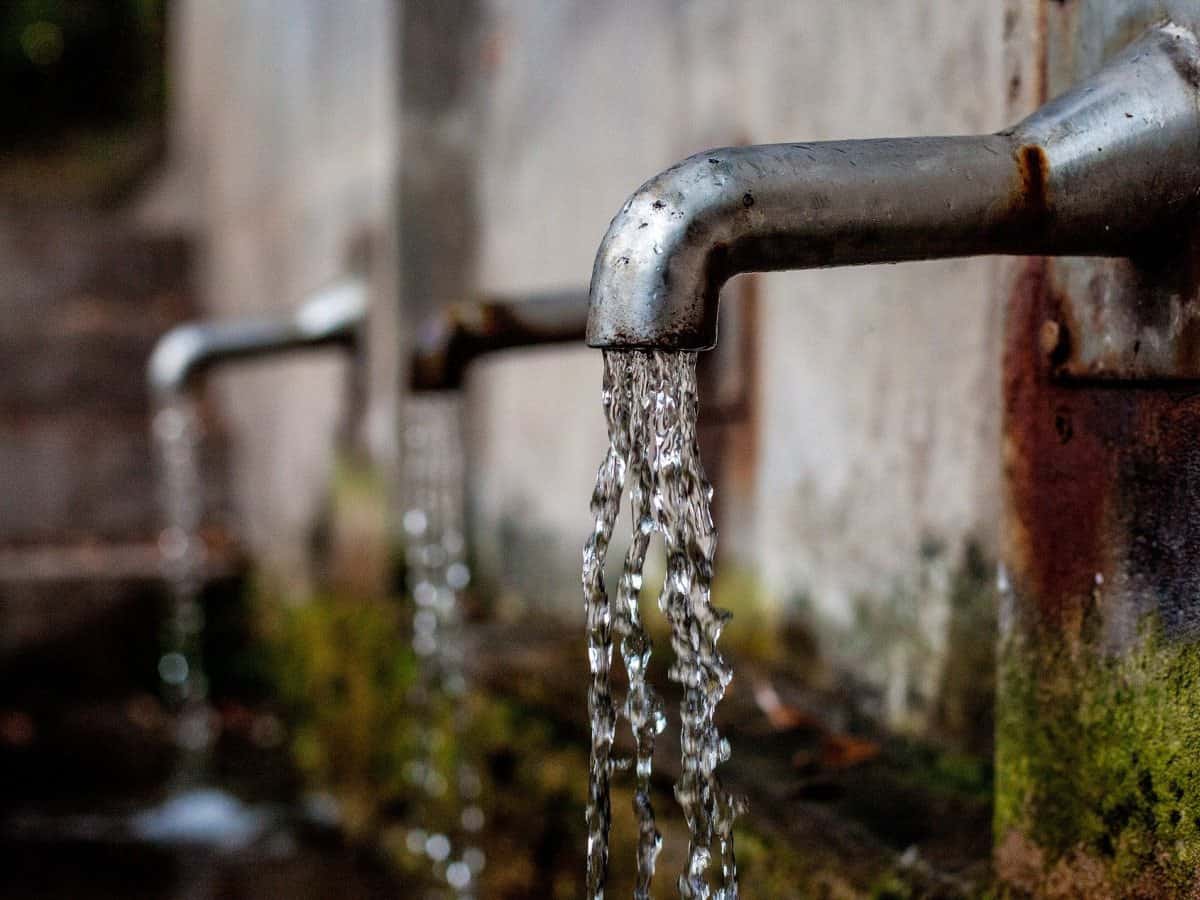 Hyderabad: The Municipal Administration and Urban Development(MA&UD) department on Wednesday announced that the Secunderabad Cantonment Board will now receive 20,000 litres of free drinking water on a monthly basis.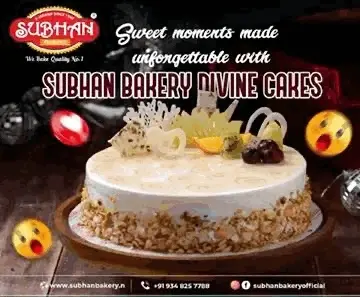 The scheme is applicable since February 1, 2022, to all domestic slum categories, domestic households and multi-storeyed buildings. As per the initiative, the SCB would continue its operations & maintenance along with revenue collections based on the currently used format.
According to a press release, Animal Husbandry Minister T Srinivas Yadav said that chief minister K Chandrasekhara Rao decided to implement the free drinking water scheme in SCB limits for the benefit of the poor families despite the state government's increased expenditure of around Rs 16.8 crore per year on the scheme.