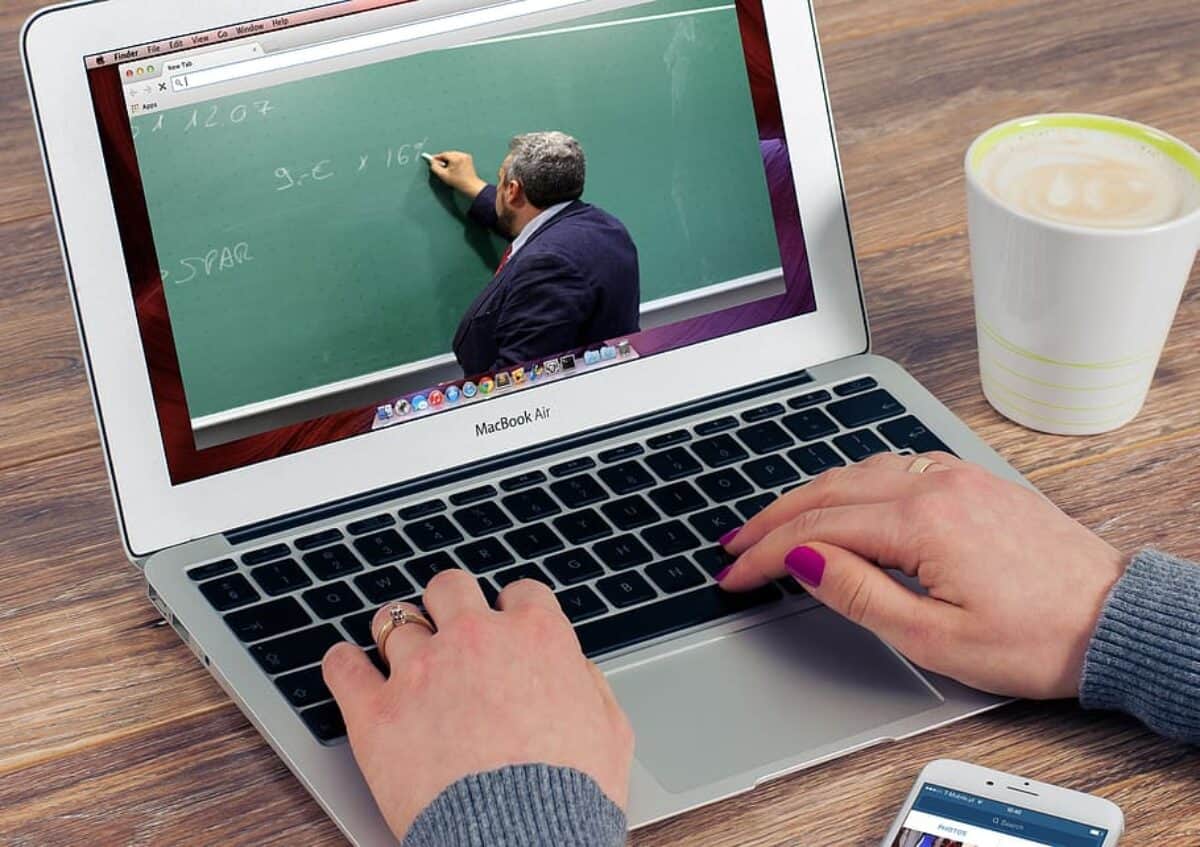 Hyderabad: City-based New Equitable and Innovative Educational Agency (NEIEA) is offering a free course for learning English online.
The course is offered for a period of two to three months in batches and so far, seven batches have been completed in one year of active functioning by the organisation.
According to NEIEA's mentor, more than 1400 students have enrolled themselves for the course to date while 300 students have successfully completed and received certificates.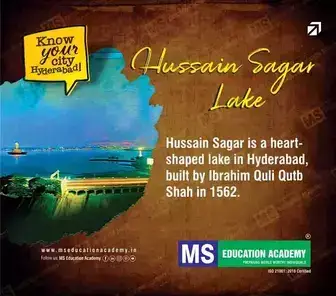 NEIEA is an initiative led by a group of professionals, educationists and dedicated supporters that aims to bring a 'renaissance' in education using modern technological tools.
NEIEA strives to make education accessible to all, regardless of their financial background.
Interested people may contact 8867956115, and 9731599267 or get the details on the website.
Subscribe us on