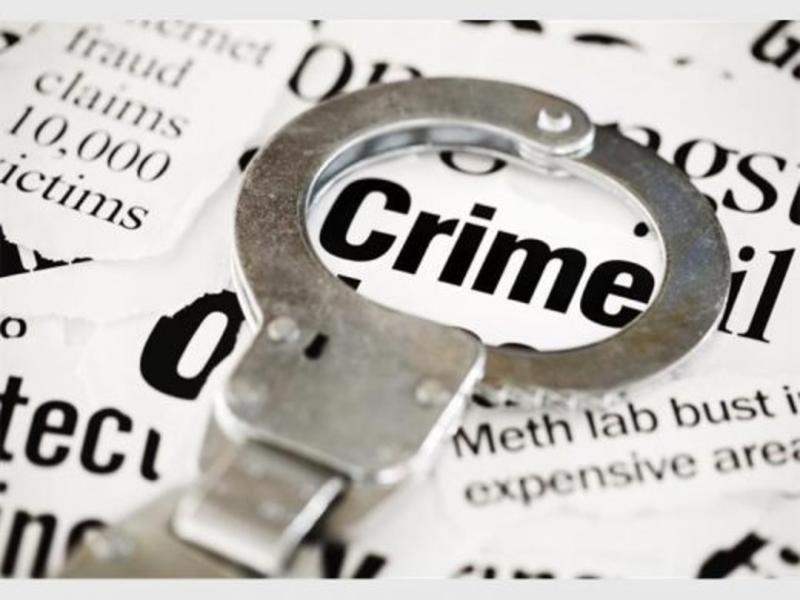 Hyderabad: City police have busted a gang of dacoits and seized one dagger, baseball, two motorcycles and 8 mobile phones from their possession.
According to the report of Telangana Today, a reporter who claimed to be working for an old city-based news channel was caught along with 10 others by the Commissioner's Task Force (South) for alleged involvement in two dacoity cases.
The police caught the gang, acting on a tip-off. The gang includes a reporter, Hassan Hamza (28) along with Abdul Wakeel (21), Shaik Hussain (30), Mohd Dastagir (24), Mohd Ibrahim (25), Ghouse Pasha (24), Ghouse Moinuddin (64), Mohed Irfan (23) Shahbaz Khan (26), Mohd (19) and a juvenile.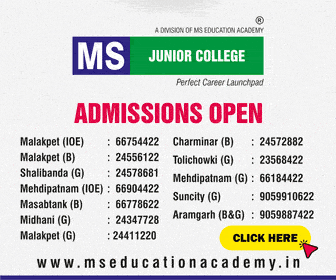 Task Force Addnl. DCP, S Chaitanya Kumar said: "The juvenile who was previously involved in two murder cases and five attempts to murder cases was also part of the gang. They had kidnapped two persons and beat them before robbing them of their belongings including cash. The gang had converted a graveyard located in Kamatipura area into their hideout."
On questioning, the gang members admitted to their involvement in several instances. "Our timely action has prevented the gang from further indulging in crime," said an official.
The accused along with the property were handed over to Kamatipura police station for further action.
Subscribe us on