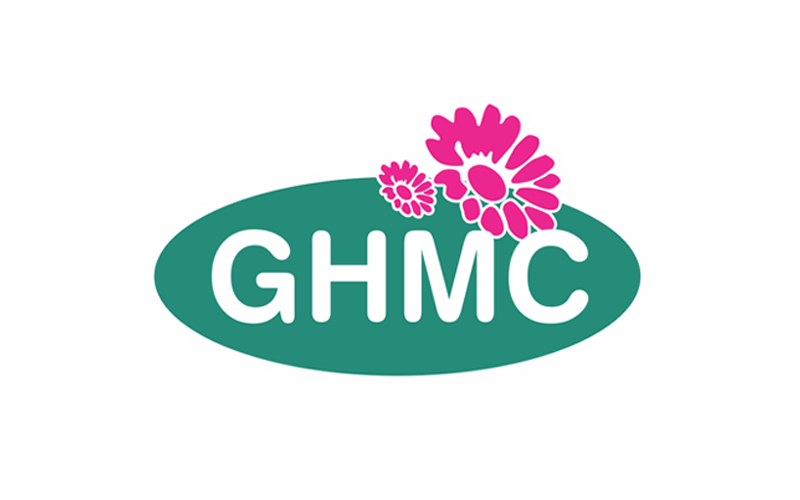 Hyderabad: In a major shuffle, Deputy Commissioners (DC) of GHMC have been transferred across various locations.
On administrative grounds, Richa Gupta, DC of Goshamahal, is transferred and posted as joint Commissioner, Khairtabad Zone. Vinay Kapoor, Assistant Municipal Commissioner of Goshamahal is given Full Additional Charge (FAC) of the post of Deputy Commissioner.
A Shailaja is posted as DC, Circle N0 1, Kapra, GHMC vice T Dasharath who is now DC of Malkajgiri, Circle28. Malkajgiri former DC K. Venugopal will now be DC for Circle No 16, Amberpet which has been vacant.
D. Jagan, Special Grade Municipal Commissioner of Khammam is posted as Deputy Commissioner, Falaknuma relieving D Suman Rao who is on transfer to Meerpet Municipal Corporation.
Subscribe us on