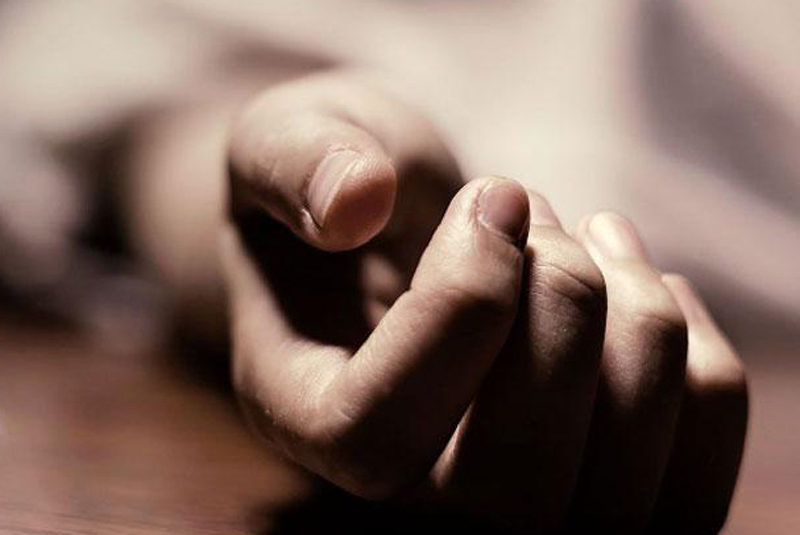 Hyderabad: In a tragic incident, a 24-year-old girl committed suicide after her fiance refused to marry her. This incident occurred at Jawahar Nagar area.
According to the details, the girl was a private employee. She was engaged to her close relative, M. Sudhakar. After a few days, Sudhakar refused to marry the girl.
The parents of the girl lodged a complaint with Jawahar Nagar Police Station.
During the conciliation, Sudhakar promised in Panchayat that he will marry the girl. However, on 8th October, he sent a WhatsApp message to one of the relatives of the girl informing that he is going to marry another girl.
After knowing this, the girl committed suicide in her house by consuming poison. She was rushed to hospital where she died during the treatment in the morning of Sunday. Jawahar Nagar Police registered a case against Sudhakar under section 306 of IPC and started investigation.
Subscribe us on