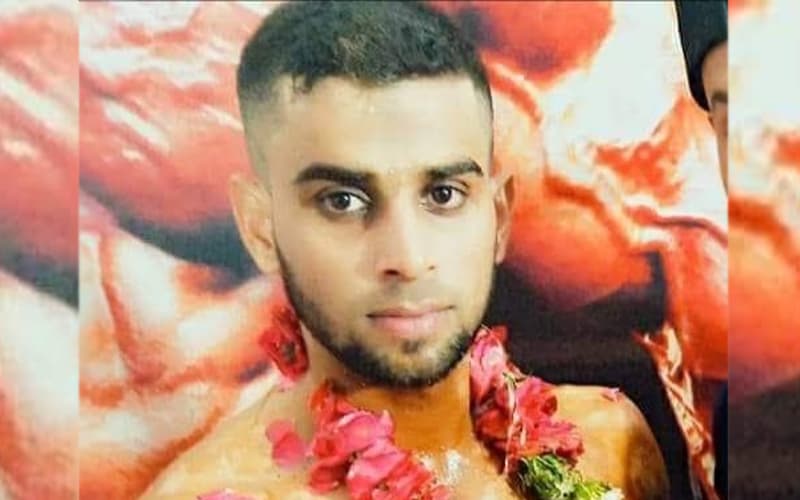 HYDERABAD: Groom to be Syed Irfan from Hyderabad is in the custody of Dubai police, reported Times Of India.
According to reports, 28-year-old Irfan went to Dubai in May on a visit visa and landed a job in Al Rawabi Dairy firm.
When Irfan was about to board a flight to Hyderabad from Dubai on November 14, he was stopped by the immigration authorities at the airport.
Irfan's family members when learned about the situation through his friend Shafi in Dubai on Wednesday evening, were shocked and clueless since the family is busy with Irfan's wedding celebration whose marriage is to be solemnized on Friday, November 22.
Syed Jehangir, father of Irfan told TOI that they are worried about his safety.
"His marriage is fixed on November 22 and all arrangements have been made," Jehangir said.
MBT leader Amjed Ullah Khan through his Twitter handle requested the Consulate General of India (CGI), Dubai to look into the case.
The CGI responded by saying: "We understand there is a case against Irfan in Abu Dhabi." But, it failed to give any further details.
Shafi is in touch with Irfan's family keeping them updated about the developments in Dubai.
Subscribe us on