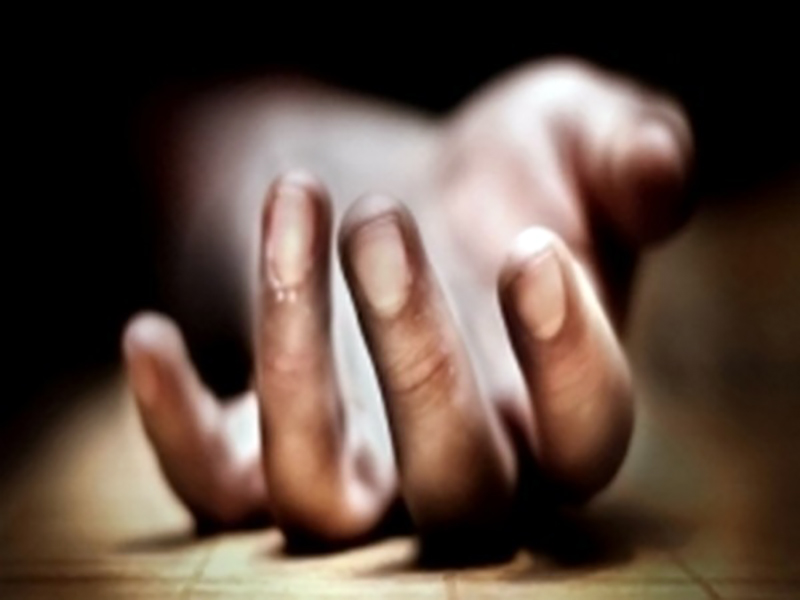 Hyderabad: A 27-year-old woman committed suicide here on Friday over allegedy harassment by her husband and in-laws for dowry.
The woman was identified as G Ashwini. She was married to G Vikas (31) in June 2018. The couple reside at Karwan and Vikas is unemployed, said an official.
According to the police, Ashwini's parents gave Vikas dowry when they were married in 2018. "
However, her in-laws kept asking her for additional dowry. They pestered her to get more dowry from her parents," said G Santosh Kumar, Inspector of Police, Tappachabutra Police. Following the harassment, she slipped into depression and ended her life.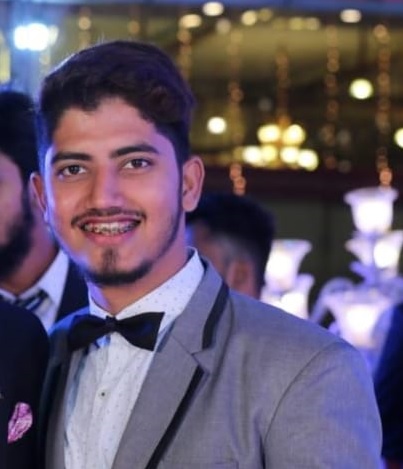 Mohammed Hussain mohammedhussain.reporter@gmail.com
Subscribe us on