Hyderabad: Amid the pandemic and bird flu scare, heaps of garbage piling up on city roads is creating fear among locals that it might lead to an outbreak of several communicable diseases.
The Greater Hyderabad Municipal Corporation (GHMC) authorities have stopped lifting garbage from the various areas in the old city for 15 days, locals said. Most affected areas are Falaknuma, Jahnuma, Mustafanagar and Taadban, among others.
Local residents are facing harrowing time due to the stench emanating from the unattended garbage.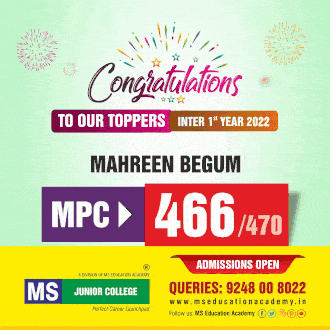 A local of Jahnuma said: "Nobody bothers to hear our pleas; GHMC staff should do something about the lack of sanitation." He says growing garbage in Jahnuma has been ignored for the past 12 days and is causing difficulties to both commuters and residents.
Residents from Mustafanagar, Taadban and others urged GHMC to clear waste without any further delay.
Subscribe us on