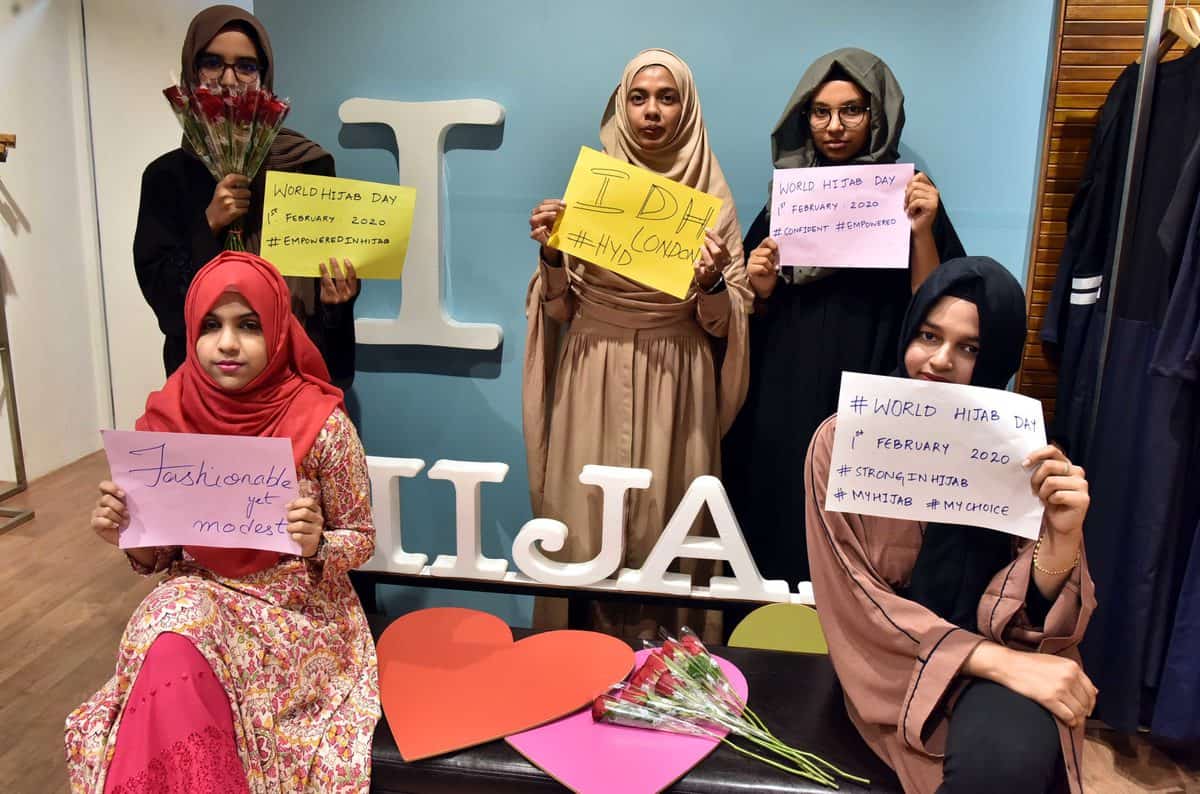 Hyderabad: On the occasion of World Hijab Day, which is celebrated on first day of February every year, scores of young girls participated in a Hijab styling show. Participants expressed their love for Hijab and what it means to be wearing one.
They tried different styling techniques for the traditional head-wear worn originally by Muslim girls and women which has evolved beyond religious affiliation into means of fashion statement.
Organized by British-brand IDH London's only store in Hyderabad (at City Centre Mall, Banjara Hills), the act saw scores of young girls trying out Hijabs, Abayas and colourful scarves.
According to Mrs Rahmatunnisa, who introduced the Muslim fashion brand in Telangana, "Hijab is a powerful but adorably modest wear embodying modest and clean fashion for girls. She adds "modern hijabs are being used as a style statement in over 100 countries globally".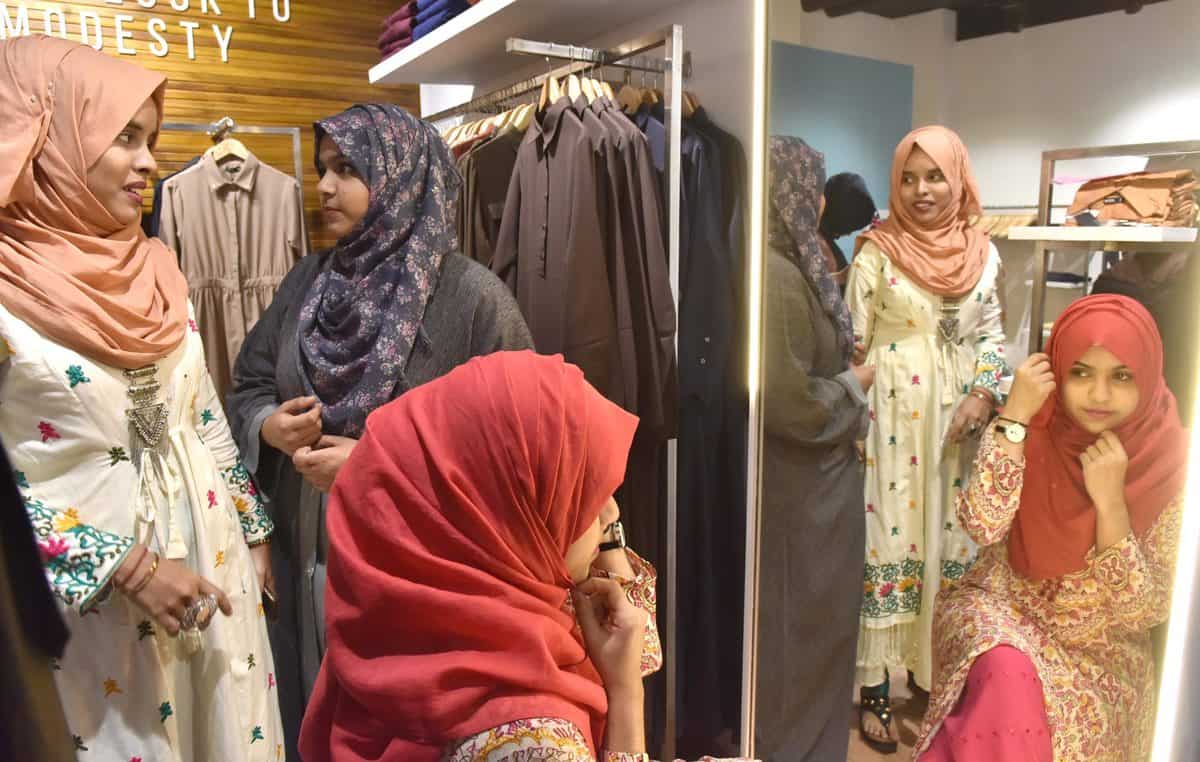 "The aim of the Hijab show was to create awareness on how hijabs can be traditional headgear but stylishly modern at the same time."
The London-based brand, which has presence in Saudi Arabia, UAE, Egypt, Kuwait, Palestine, Jordan, UAE, South Africa and Mozambique, also gave away its specially designed hijabs as free goodies to nearly 20 participants selected randomly though a lucky draw.
SIASAT NEWS
Subscribe us on