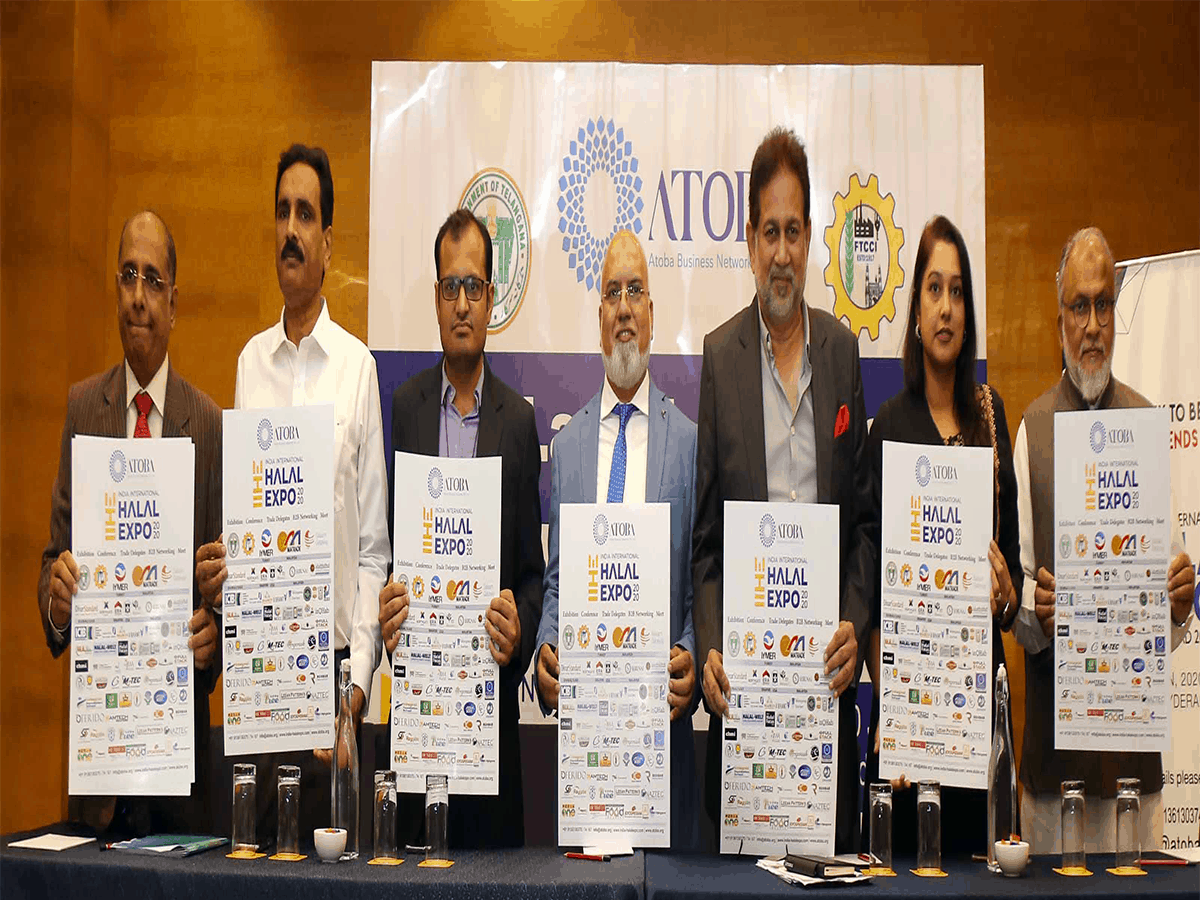 Hyderabad: IIHE (India International Halal Expo 2020) is staged to take place on the 18, 19, and 20 January 2020 at HITEX, Exhibition Centre in Hyderabad. With an expected 15000 visitors and more than 120 exhibitors, IIHE is set to be the Biggest International Halal Expo in India.
IIHE will be hosted by participants of major Halal Markets of the world (Indonesia, Malaysia, Turkey, , Thailand, U.A.E., Saudi Arabia, UK USA  and many other countries).
IIHE (India International Halal Expo 2020) welcomes all the major Halal Industries as exhibitors. Food & Beverage, Cosmetics, Healthcare, Tourism, Finance, Education, Real Estate & Modest Lifestyle to be a few of the major stakeholders in the Exhibition.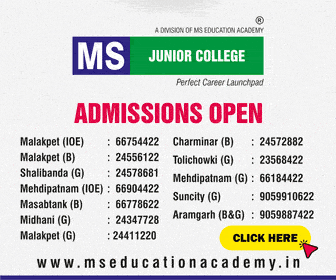 IIHE (India International Halal Expo 2020) intends to network all the major global Halal industries under one roof. We intend to enhance trade within the Halal Market and build an Eco-System which can sustain by itself.
Parallel to the Exhibition, IIHE (India International Halal Expo 2020) would also be having a 3-day International Halal Conference. The Halal Conference is expected to have regional as well as international dignitaries from the Halal industry of trade and commerce Along with Government officials
IIHE is partnered with Government Of Telangana, Federation Of Telangana Chamber Of Commerce & Industry,  "The Malaysia External Trade Development Corporation" (MATRADE-Chennai), "Istanbul Foreigners and Investment Centre" (IYMER), Salaam Gateway-Dubai, Indo-OIC  Islamic Chamber Of Commerce, American Halal Foundation, Halal-Welt (Germany ) , Halal Focus- UK, Collabdin- Singapore, and many more Halal trade organizations which will works as a binding force in trade negotiations for exhibitors to work on joint ventures regionally as well as globally.
As per the Latest research of Dinar Standard, Investments play an important role in driving substantial growth across the economy, there have been major developments. $1.2 billion was invested globally in Halal economy companies, reflecting a growth of 399% on comparable transactions across halal products, Islamic lifestyle & Islamic Finance compared to the prior year.
Muslims spends on food & beverages was valued at $1.4 trillion in 2018 and forecast to reach $2.0 trillion by 2024.
SIASAT NEWS
Subscribe us on