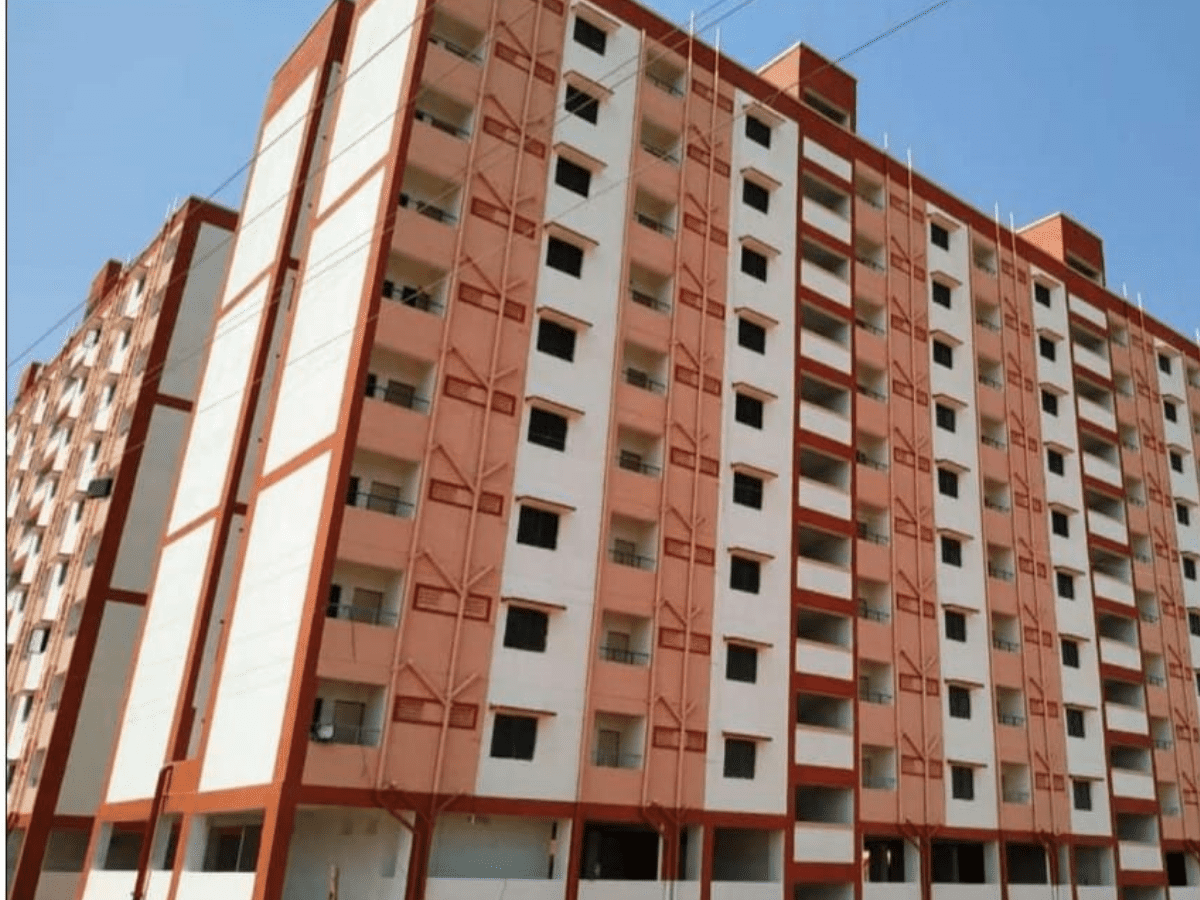 Hyderabad: Home sales in Hyderabad have fallen by 18 percent during April 2023 as against those recorded in the same month last year.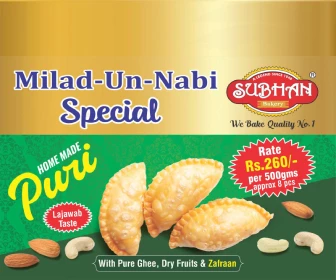 In April this year, 4398 residential housing units worth Rs 2.2 crores (Rs 22,301 million) were sold. This, when compared to April last year (2022), shows a 20 percent decline.
The latest report by Knight Frank revealed that housing units that fell within the price range of Rs 2.5 – Rs 5 million were the costliest when compared to other units that got registered in April this year.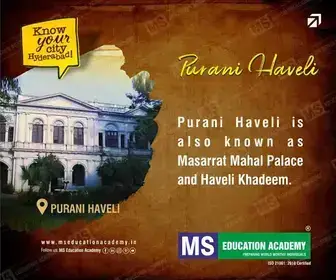 Knight Frank, is a company which tracks down ongoing developments that impact the residential and office segments across cities. This report includes Hyderabad, Medchal-Malkajgiri, Rangareddy, and Sangareddy districts.
High-valued units constituted 54 percent of the total registrations. Sales share of larger ticket-size homes priced at Rs 10 million and above constituted 10 percent.
This is a mere 1 percent increase. In April 2022 report, there was a 9 percent increase.
The ticket size is defined as the total cost of a property at the basic price including the additional charges required.
Talking about the apartments, those measuring 500-1000 sq ft area constituted 17 percent of the sales this year as against the 14 percent recorded in April 2022.
At the same time, properties sized 1000-2000 sq ft area remained the highest with 69 percent in April 2023, a slight decline when compared to the 72 percent recorded last year.
District-level residential property sales
At the district level, the study revealed that home sales in the Medchal-Malkajgiri district accounted for 47 percent of the total registrations followed by the Rangareddy district with 38 percent of sales.
The percentage share of Hyderabad in total district registrations was recorded at 14 percent during April 2023.
The city saw the highest rise in residential sales followed by Medchal-Malkajgiri district in April.
Though the housing sales market keeps fluctuating since January 2022, those recorded in April 2023 account for the lowest of all.
Subscribe us on