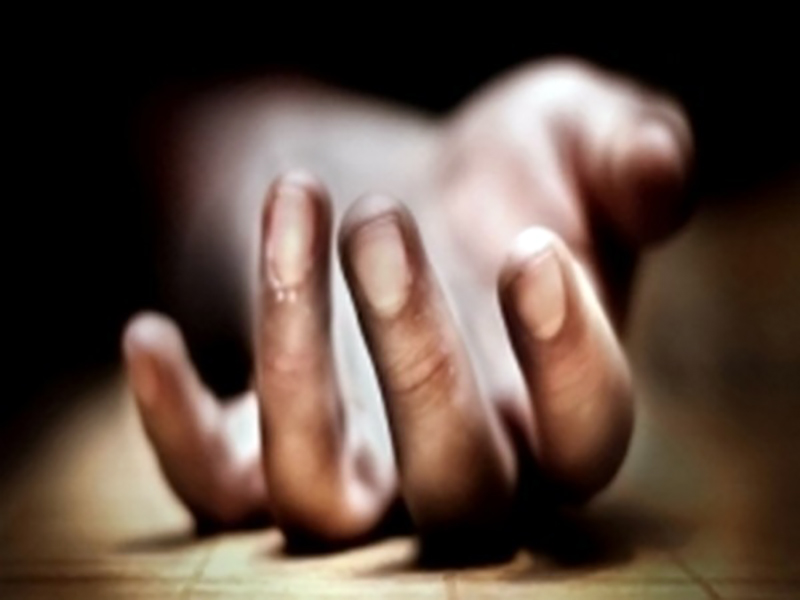 Hyderabad: A tragic incident occurred at the Jagatgirigutta area of Balanagar in which a husband committed suicide since his wife did not pay heed to his desire to fetch him tea.
According to the details of the incident, Aduvaiah (35), a driver by profession asked his wife to prepare tea for him as he was in a holiday mood on Sunday.
His wife refused to offer him tea as she was busy in some other work. This triggered heated arguments resulting in their husband's suicide. He jumped into the pond near his house and committed suicide.
Subscribe us on