Hyderabad: A man killed his wife doubting her fidelity. This heinous crime took place in Bhagath Singh Nagar, Saroornagar.
According to the report published in Telangana Today, the accused is identified as S Ramu. On Tuesday, he killed his wife, Soni (25) doubting her fidelity.
As per Saroornagar Police, Ramu was quarreling with his wife for the past few months.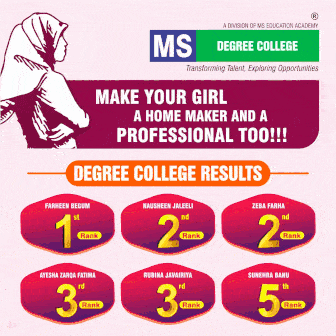 On Tuesday, after a heated argument, Ramu killed his wife.
It may be mentioned that the couple had three children.
Police registered a case and took Ramu into custody. The body of the victim was handed over to the family members after the autopsy.
Subscribe us on