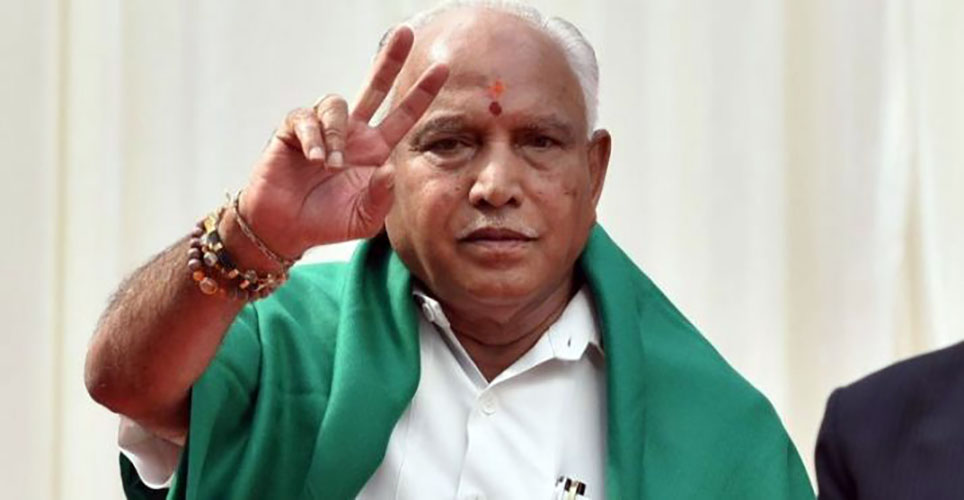 Hyderabad: Fulfilling the long pending demand of the people of Hyderabad Karnataka area, CM of Karnataka, Mr. B.S Yedurappa announced on Tuesday that Hyderabad Karnataka is being renamed as Kalyana Karnataka.
He also said that a separate Secretariat will be setup for this area.
CM announced it while talking to media persons in Kulbargi. CM also promised that developmental funds will be provided for this area.
It may be mentioned that even after India attained Independence on 15th August 1947, these areas were still under the rule of the Nizam of Hyderabad till 17th September 1948.
After Police Action, the erstwhile state of Hyderabad was merged with Indian Union. The six districts which were merged with India were; Bidar, Bellary. Kulbargi, Raichur, and Yadgir.
Keeping in view, the backwardness of these districts, special status was provided under section 371 J of the Constitution of India.
Subscribe us on