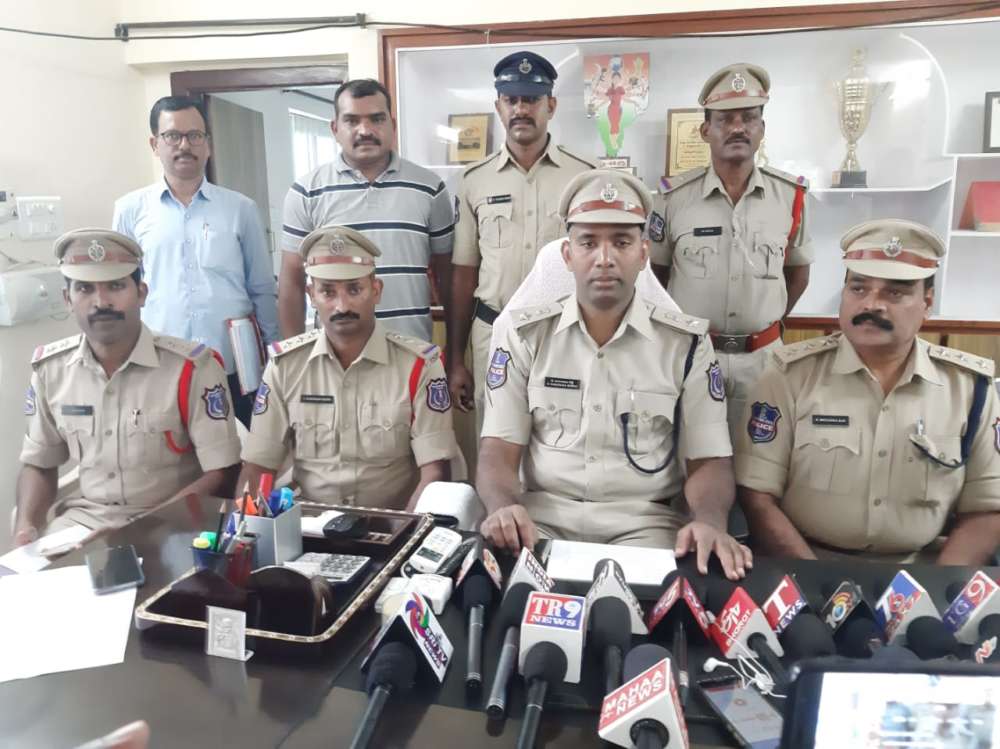 Hyderabad: Bibinagar police arrested two persons on Monday who kidnapped a 15-month-old baby Pooja and rescued the child from them. The accused were identified as Pittala Madhavi (35) and Gujjar Raju, natives of LB Nagar in Hyderabad.
The two are rag pickers and are presently residing at Bibinagar. Informing the media at a briefing, Bhongir Deputy Commissioner of Police K Narayana Reddy said that Madhavi and Raju, who got married after leaving their respective spouses and children, were residing at Bibinagar and eking out a livelihood through rag picking.
They wanted children as they didn't have children during their conjugal life. They lured a beggar Tusambat Jyothi, a resident of VV Nagar in Hyderabad along with her daughter, to Bibinagar by offering shelter to her. When Jyothi was in an inebriated condition, they fled from the place along with her daughter on September 5.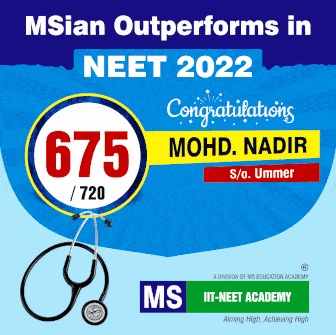 Following a complaint lodged by Jyothi on September 8, Bibinagar police filed a case and took up investigation. The police arrested the couple in Hyderabad at 6 am on Monday. Assistant Commissioner of Police, Bhongir Zone Bhujanga Rao, Bhongir rural Circle Inspector Y Surender Reddy and Bibinagar Sub-Inspector Ch Sudhakar were also present.
Subscribe us on