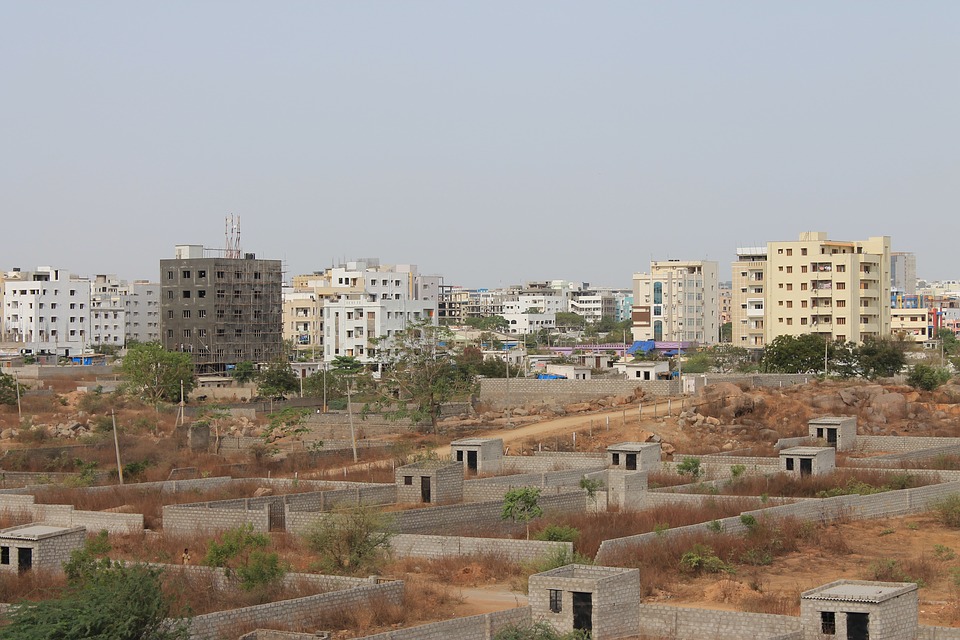 Hyderabad: Land prices in the city have seen an exponential rise with global investments pouring in Hyderabad's real estate sector, some areas in the city have seen a 100 percent escalation.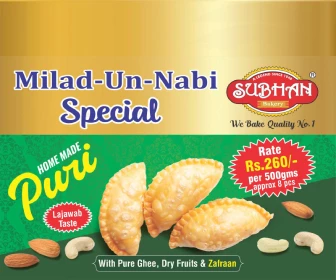 Talking about real estate sector in Hyderabad, the current cost of land in Kukatpally can be vouched for anything between 48 to 58 crores per acres which until two years ago was only restricted to Rs 25 to 35 crores.
While Miyapur, the land prices have been increased from Rs 12 crore per acre to Rs 24 crore whereas upcoming IT destinations like Kollur and Tellapur are now available for no less than Rs 8 crore per acre.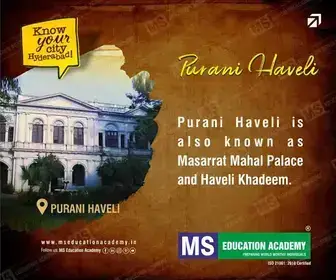 Well other parts of the city like Uppal, Kompally and Medchal have also seen massive rise in land prices with better connectivity, new infrastructure projects and investment-friendly policies of the state government in the region where the prices raised to Rs 26 crores against Rs 12 crores per acres say market insiders.
The most expensive land region is Banjara Hills and Jubilee Hills where the revised prices have reached a staggering Rs 87 crore (approx.) per acre.
"This increase in land values is majorly driven by government stability and a robust growth in commercial and residential sectors. This is also coupled with investors' confidence in real estate as a primary investment option," said Veera Babu, managing director, Cushman & Wakefield (Hyderabad).
Since the land prices in Hyderabad have seen an exponential jump crossing crores this has led to more joint development projects, especially in 'hi-tech' Hyderabad.
"So, instead of paying the land cost, builders share a portion of the constructed area with the landowners. These cushions developers from the financial burden, initially. In our case with earmark 25% to 30% for the owners," said Prasad.
Subscribe us on