NEW DELHI: An aircraft flying from Hyderabad to London's Heathrow Airport canceled a landing attempt right after touching down on the runway, and went back up in the air again.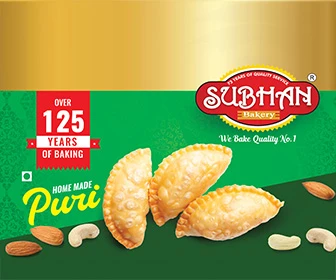 According to the reports, the incident occurred due to the gusty winds that have hit Heathrow recently. This heart-stopping video of the aborted landing of the plane was captured and posted by BIG JET TV on its Twitter account.
This video has taken social media by storm, with people praising the pilot's skill. It has already received over 3 million views.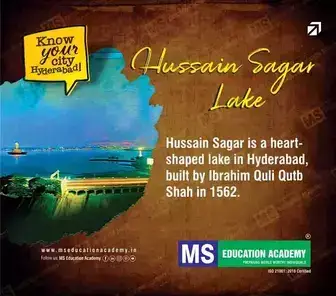 We are live now on our Elite Channel from #Heathrow and witnessed this insane #TOGA ! Well done pilot! @British_Airways #BA276 #StormErik pic.twitter.com/WMEvJ4P387

— BIG JET TV (@BigJetTVLIVE) February 8, 2019
A 'TOGA' is a switch on the autothrottle of modern large aircraft, with two modes, takeoff (TO) and go-around (GA). The go-around setting in 'TOGA' is used if a pilot finds that he or she is unable to land safely, activating this switch will increase the power to go-around thrust.
According to flight tracking website FlightAware, the flight British Airways 276 that took off from Hyderabad's Rajiv Gandhi International Airport arrived at London Heathrow on Friday after a delay of 18 minutes.
However, after this dramatic or insane incident, the pilot landed the aircraft normally after this missed approach.
British Airways got in touch with Siasat.com and added some details about the incident.
"Our highly skilled pilots regularly train to conduct the standard manoeuvre known as a 'go around'. The aircraft circled the airport and landed safely."
Subscribe us on