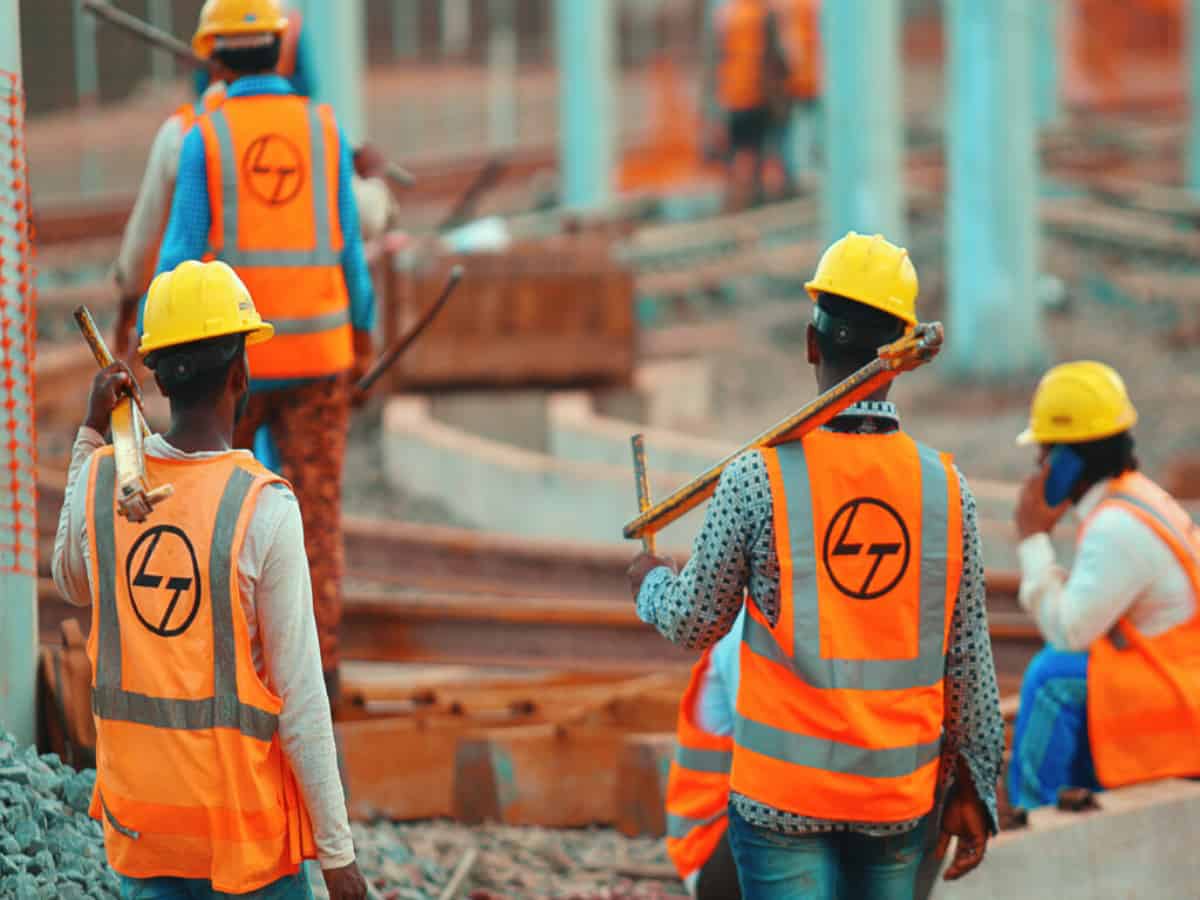 Hyderabad: The Commissionerate of Tenders has accepted the tenders for the construction of Telangana Institutes of Medical Sciences (TIMS) at Sanath Nagar, L B Nagar, and Alwal. LOAs have been given to successful bidders.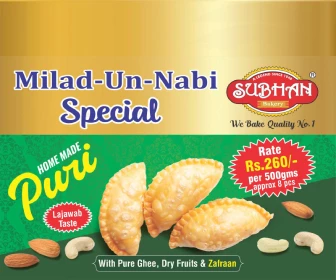 Telangana's government has approved administrative sanctions for the construction of three TIMS hospitals at the cost of Rs 2679 crores. Chief Minister K Chandrasekhar Rao laid the cornerstone for the super-specialty hospitals in April of last year.
In contrast to the project's estimated cost of Rs 900 crore, Larsen and Toubro (L&T) Limited was awarded the contract for the TIMS LB Nagar in the Rangareddy district for Rs 668 crore.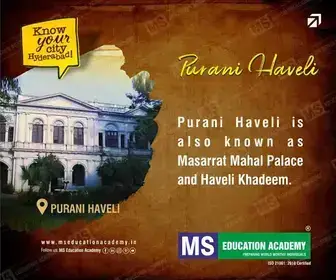 Similarly to this, Megha Engineering and Infrastructure Limited (MEIL) has acquired the TIMS Sanathnagar in the Medchal district for Rs 667 crore as opposed to the Rs 882 crore stated by the government. TIMS Alwal was acquired by DEC Infrastructure and Projects Private Limited for Rs 669 crore as opposed to the Rs 897 crore that the government had originally quoted.
These three hospitals will have a block area of 10,53,800 square feet. The allied blocks will be 3,17,420 square feet. The total plinth area will be 13,71,220 square feet.
Subscribe us on