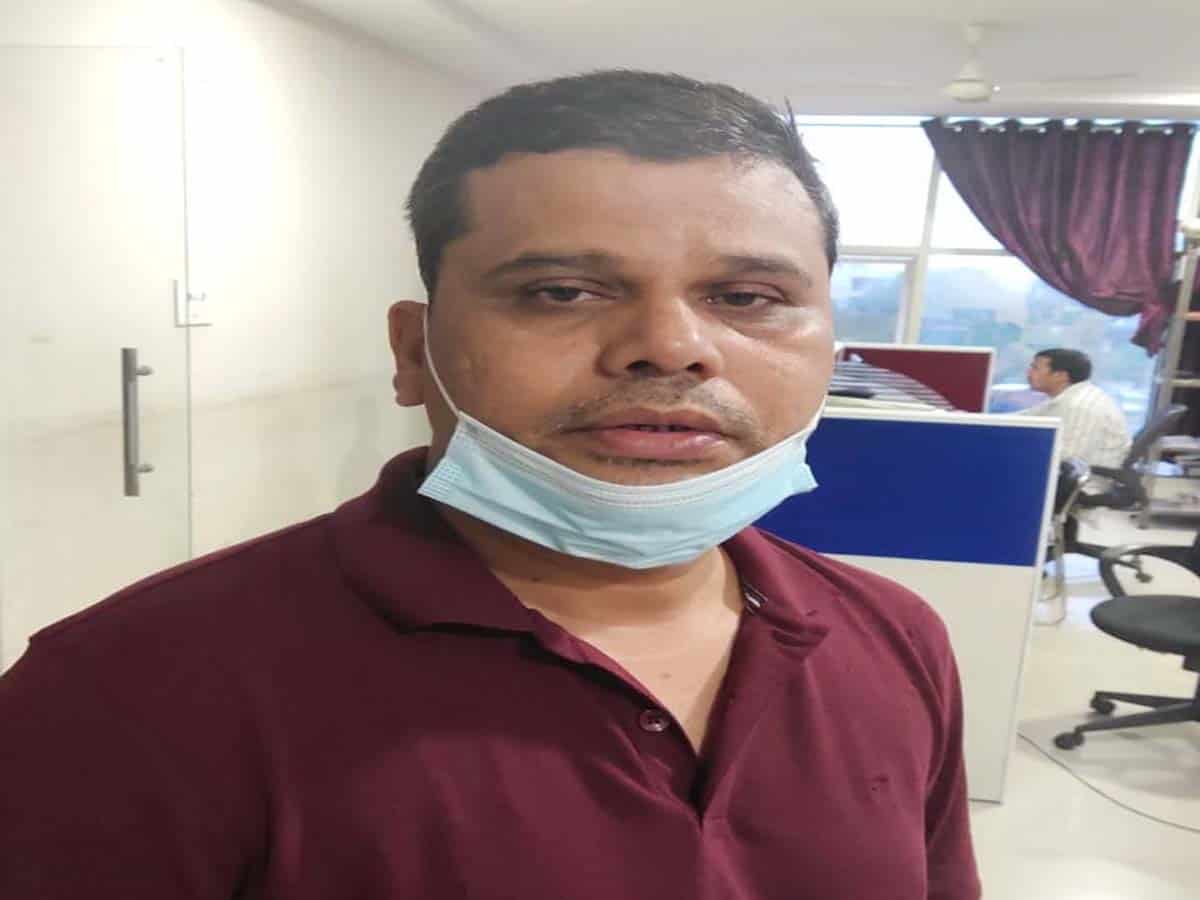 Hyderabad: The RGIA police at Shamshabad on Tuesday arrested a man hailing from Karnataka for travelling to banned country Libya and spending a fortnight illegally.
According to the sources, Syed Haji Ismail, a native of Kalburgi in Karnataka, an Indian passport holder has been into business and stayed at Dubai for business purpose.
On June 22, Haji went to Libya from Dubai via Istanbul and stayed there till July 9. While his return from Hyderabad airport, the Immigration authorities caught him and a case was registered against him.
Earlier the Ministry of External Affairs (MEA) had issued an order in 2016 imposing a ban on the travel of Indian nationals to Libya.
During interrogation the detained person told police that for collecting the dues from customers he had been to Libya.
Subscribe us on