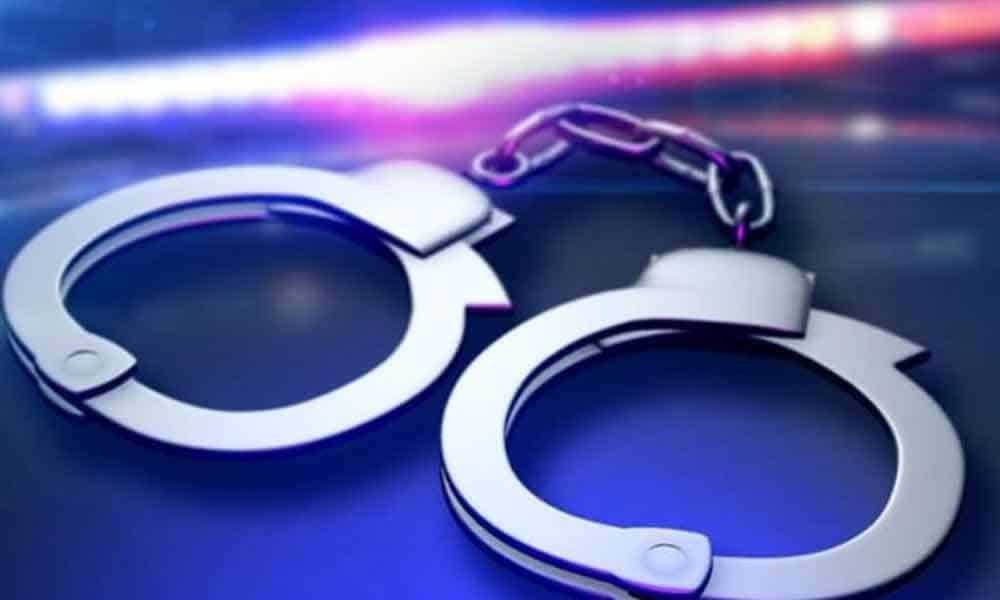 Hyderabad: The Cyber Crime Police arrested a man in an SBI credit cards scam on Saturday.
The accused, 25-year-old Nemalapalli Sreedhar, is a resident of Kukatpally and former executive of Calibehr HR, a third-party manpower services provider of SBI Cards & Payment Services Pvt. Ltd.
Police said that Sreedhar misused KYC documents of customers to apply for credit cards on their names and then using the cards to cause a loss of Rs 12,66,000 to SBI. The police registered a case based on a complaint filed by SBI Cards & Payment Services.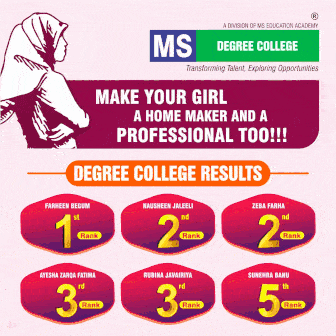 According to the complaint, Sreedhar, who worked as an outsourcing employee with vendor Calibehr HR, had misused the KYC documents of three of their customers from Bangalore. Sreedhar used their documents to obtain credit cards and used them for his personal benefit.
According to officials, while Sreedhar was working as a sales man in Calibehr HR he had kept some applications of customers which contained documents like ID proof, address proof and photos of customers who applied for credit cards.
He then applied for SBI credit cards using those documents. Instead of the addresses of customers, he furnished his own Bangalore address for customers from that city, and used the address of his rented houses in Banjara Hills and Kukatpally for customers living in Hyderabad.
He furnished his mobile numbers in place of the customers' contact numbers and obtained seven SBI credit cards, a police official said.
Subscribe us on