Hyderabad: The Ibrahimpatnam police on
Saturday arrested four men for murdering a man and covering the offence as a missing person case.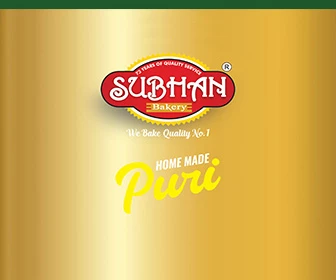 The men were relatives of the deceased, who allegedly harassed his wife and
repeatedly threatened to murder her family members.
The relatives plotted to kill Kishan, and invited him to Nerrapally on August 31.  They attacked  him with axes and sickles, killed him and burnt the body in a pit
The arrested were identified as Gunukulaiah, 58, Gunukula Suresh, 34, Gunukula Naresh, 26 and Guddeti Shekar, 27. Police said three others — Guddeti Srisailam, 31, Rasamoni Krishna, 40, and Guddeti Naresh, 25 – involved in the incident were absconding.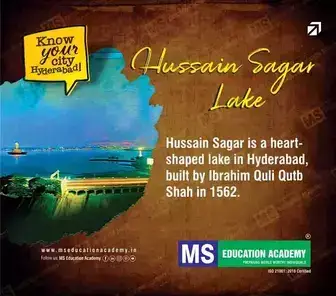 The deceased, Jakkula Kishan, 43, a labourer at a government school in
Hayathnagar, was the cousin of Gunukulaiah. His wife had left him about 6-7 years ago allegedly due to his extra-marital affairs and drinking habit.
Police said Kishan often quarreled with his relatives. He had threatened to kill his wife's relatives on several occasions.
The relatives then plotted to kill him, and on August 31 they invited Kishan to Nerrapally.
When Srisailam came to know of this, he informed Gunukulaiah. The men
attacked him with axes, sickles
and sticks killed him.
Later they transported the body in Gunukulaiah's auto into Janaharsha area and dumped the body in a pit they dug earlier and set it on fire.

Police said Gunukulaiah, his sons and son-in-law again went to the spot on September
1 with diesel and set fire to the partially burnt body a second time. They then buried covered the body with soil, police said.
A missing person repory was initially registered following a complaint from Kishan S's daughter Jakkula Meenakshi.

Police started an investigation and interrogated some people. Leads provided by Gunukulaiah led to recovery of Kishan's body. A spot PME was conducted by the CAS Govt hospital.
The men were arrested and the sections were altered to murder and other related sections of the IPC.
Subscribe us on