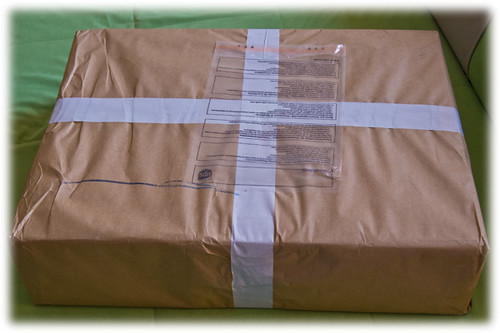 Hyderabad: A man who attempted to send 62 parcels with a foul-smelling liquid to VIPs and police officers in Hyderabad at the Secunderabad post office earlier this month was arrested by the Hyderabad police on Monday. He sent the parcels via India Post.
According to sources, 32-year-old Venkateshwar, a businessman from Secunderabad who was running a spice business sent the parcels addressed to Telangana Chief Minister K Chandrasekhar Rao, his son and MLA KT Rama Rao, daughter and former MP Kavitha and several police officials in the city, including Telangana DGP Mahender Reddy.
According to the News Minute, the bookings were made in the name of two Osmania University professors and a third woman. Police said that the accused had studied MBA at Navabharathi PG College in Bolarum from 2008 to 2010. During studies he attempted to befriend a woman but she rejected his advances. He allegedly bore a grudge against her and decided to book one of the parcels in her name.
As for the professors of Osmania University, he thought they were responsible for his failure in his MBA exam.
So the accused hatched a plan to defame the woman as well as the professors.
On August 16, at around 4 pm, the accused brought 62 cartons to the post office, located near Patny Circle. As it was already late, the postal staff advised him to come in the morning on the next day. So he returned the next day and booked the registered parcels by paying required charges of Rs 7,216 and went away with the receipts.
As staff began shifting them, they found foul smell emanating from the parcels. They opened it, and alerted the police, who sent samples to the Forensic Science Lab (FSL) for analysis.
Venkateshwar was taken into police custody and handed him over the Mahankali Police Station for further investigation.
Subscribe us on