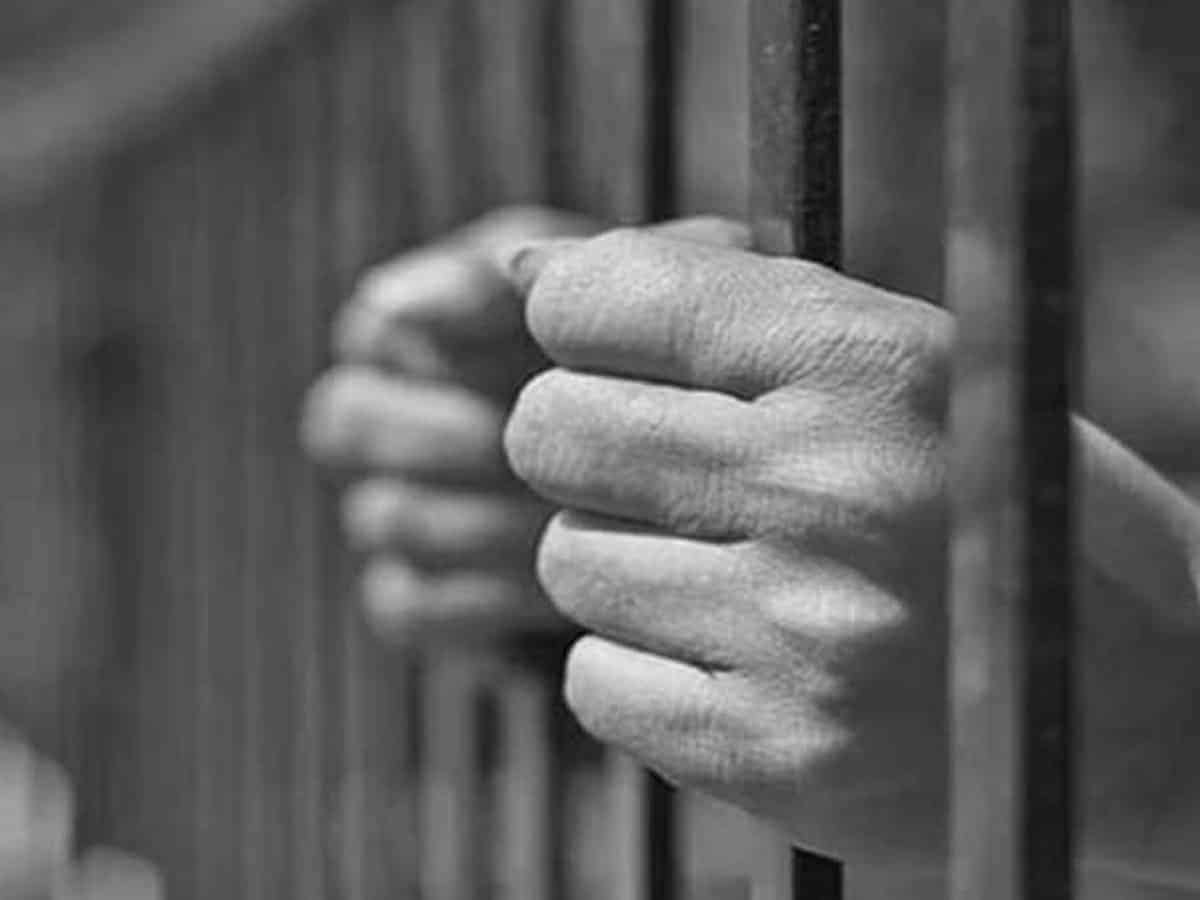 Hyderabad: A special POCSO court in Bhongir on Friday sentenced Maroju Satheesh alias Sathyanarayana Chary to 3 years of rigorous imprisonment and imposed a fine of Rs. 3000 for stalking and harassing a minor girl.
The case was filed by the girl's parent back in 2017 that their daughter was constantly stalked and harassed by Maroju Satheesh in the name of love.
According to the complaint, the girl was en route to her college, and the accused asked her to love him and threatened her that he will kill her or die by suicide. He also tried to give her a cell phone but she refused to take the phone.
Based on the complaint, the police filed a complaint against the accused under section 354D (Any man who, follows a woman and contacts, or attempts to contact such woman to foster personal interaction repeatedly despite a clear indication of disinterest by such woman), 506 ( Punishment for criminal intimidation) of the IPC and section 12 of the POCSO Act 2012 at Gundala police station.
During the course of the investigation, the police collected the evidence and arrested the accused, and sent him to judicial custody.
Subscribe us on