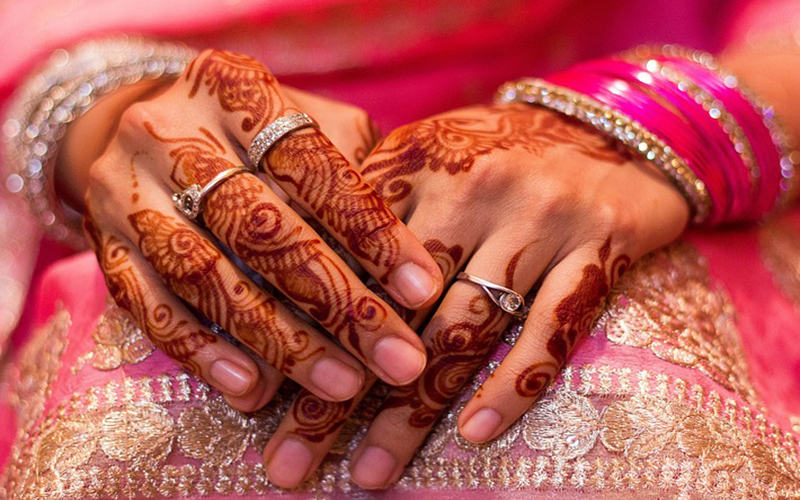 Hyderabad: According to a press note issued by Dr. Mohammed Mushtaq Ali, President of Anjuman-e-Falah-e-Muashira, applications are being invited from the parents who are ready to celebrate the wedding of their daughters.
Interested parents may send in their applications along with the photographs of the boy and the girl, Aadhar Card, birth certificate, etc. to Mr. Mohammed Shareefuddin Quraishi's residence located at Rahman Nagar, Yakutpura.
For further details, they may contact cellphone number 9390312004.
Subscribe us on